Meanwhile, NATO is further strengthening the defenses of the south-eastern flank, through a move made in Romania. AWACS planes will arrive in Bucharest next week and will land in the Otopeni military base.
From here, the powerful airborne radar platforms will fly over and monitor the Black Sea region to gather information about Russia's intentions as it continues its aggressive incursion into Ukraine.
AWACS aircraft – the famous and powerful airborne radar platforms – will be deployed from the permanent base in Geilenkirchen, Germany, and will land on Tuesday at the Romanian Air Force base in Otopeni.
NATO and the Romanian Ministry of National Defense announced that the AWACS planes will conduct reconnaissance flights exclusively on NATO territory and support the Alliance's consolidated presence in the Black Sea region, but will also monitor Russian military activity.
Dan Rhino Reinhardt, NATO Early Warning and Control Force Tactical Director: "We discourage aggression, we don't want anyone to be aggressive towards NATO. And we're assuring our eastern partners that we're here to make sure they're not surprised by anything."
Read also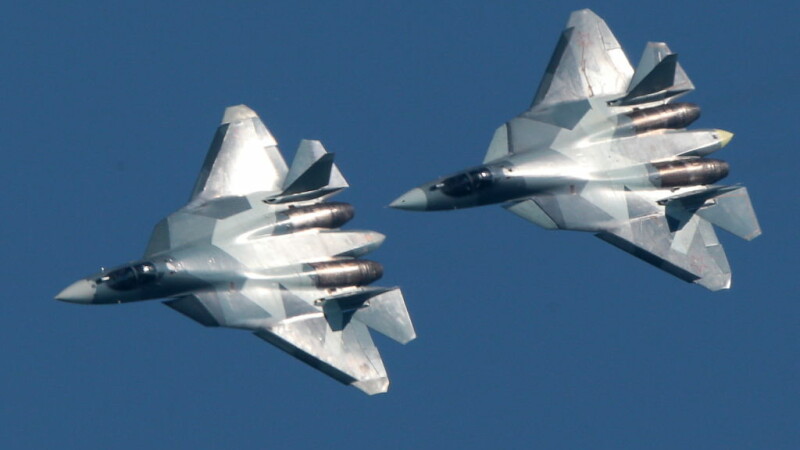 Brigadier General (r) Mircea Mîndrescu, former NATO structure commander: "We need a lot of information, precisely in order to really detect the intentions and actions that are obviously being done by the Russian Federation and those it supports. It's not an offensive capability, it has no weapons on board, it's an intelligence capability that can manage, direct air operations if necessary."
An AWACS aircraft has the ability to monitor an area larger than the surface of Romania, and three such aircraft can obtain information from all of Central Europe.
AWACS aircraft can fly at dizzying altitudes of 10 – 12,000 meters, and can detect enemy aircraft, ships or ground vehicles from 400 kilometers away, which gives them protection against possible missile attacks. Based on the information obtained by the AWACS radar, the alliance commanders can then send fighter or ground attack aircraft into the battlespace.
NATO has 14 AWACS aircraft based in Germany, which since the Russian Federation invaded Ukraine, have flown over Eastern Europe and the Baltic Sea region to track Russian warplanes near NATO borders.
Lt. Patricia "Mad Dog" Nersten, NATO Early Warning and Control Force: "Since the Russian invasion, there has been more activity in our work. We've been more productive than we usually are to make sure we're always ready if we're called upon, to keep an eye on everything that's happening and to provide up-to-date information."
NATO will also send 180 soldiers to Romania who will serve the AWACS aircraft.
Source: Pro TV
Tags: planes, radar,
Publication date: 13-01-2023 19:51