The government will adopt in today's meeting a "very important" emergency ordinance, according to Prime Minister Nicolae Ciucă, through which the Ministry of European Projects will clarify the procedure by which the population will receive vouchers for paying for heating.
The Head of Government specified that it is about "all the citizens who were included in this support component for the termie, to be able to benefit from the money".
According to Agerpres, on December 8, 2022, the Government approved the compensation of the energy price for vulnerable individuals and families, following that beneficiaries of the energy card to settle invoices up to the amount of 1,400 lei, money that will be allocated in two installments – the first in February 2023, 700 lei, and the second in September 2023, also 700 lei.
"Very briefly, it is about clarifying the way in which the place where these vouchers will be provided in the localities that have not yet managed to complete the street nomenclature is established.
There are also procedures where probably several families live at the same address and of course, there are some elements to be clarified from a procedural point of view between the ministries that are responsible for securing these vouchers and of course supplying them with money" – announced the head of the Government at the beginning of the meeting by today's Government.
Read also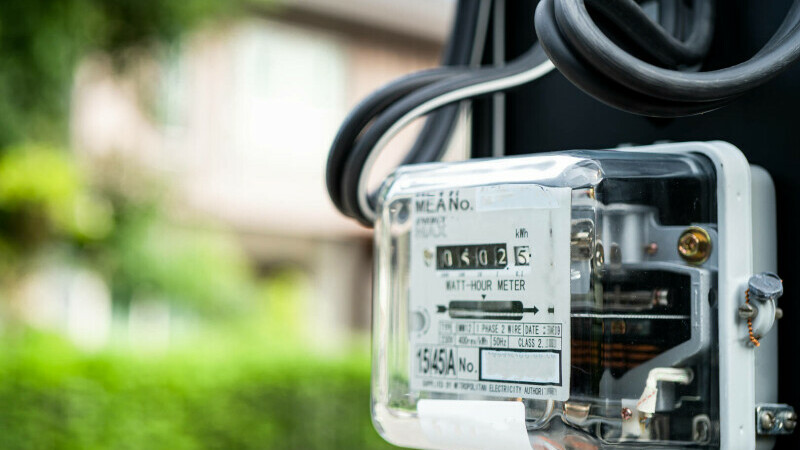 Ciucă also stated that these vouchers could be used from February 20.
The Government is also looking for a solution so that these vouchers can also be used online to pay heating bills.
"And at the same time, it is important to mention that the procedure will actually start on February 1st and it exists, although initially the deadline was for people to be able to benefit from these vouchers, practically, starting from March 1st, it exists, from the checks that – carried out today by Minister Boloș in the field, at the institutions that technically deal with these vouchers and the procedures for feeding, so that starting from February 20th they can use the money from the respective vouchers, while there is also the need for an adaptation, because they were requests from people to be able to pay online.
As such, we will have to have a technical solution so that the digital version of this money can also be used, that is, the use of digital means so that this money can be used to pay the termia." – said Nicolae Ciucă.
Source: Pro TV
Tags: government, bills, vouchers, aid, heating,
Publication date: 11-01-2023 12:06