Volodymyr Zelensky, the president of Ukraine, gave a speech on Wednesday in the Verkhovna Rada (Parliament of Ukraine) on the country's domestic and foreign policy.
The President of Ukraine, Volodymyr Zelenskiy, noted in his speech to Ukrainian deputies on Wednesday that his country helped the West "find itself, return to the global arena" and "win" in this regard, but also that the West has stopped to fear Russia.
"No one in the West is afraid of Russia anymore and will never be afraid of Russia," he emphasized. Zelensky noted that thanks to Ukraine, the European Union decided, as he described it, to play as a strong team to fight for victory. "It was Ukraine that united the European Union," he declared.
Zelensky: Russia's every step was a mistake
Referring to Russia, he added that "everything Russia has tried to do against Europe has not worked. Every step Russia has taken has been a mistake. Most of the world's countries are no longer interested in whether Russia will hear them or no. Now, the world is really interested in what else Ukraine can offer to Europe and the world," according to Baha.com.
Zelensky also stated that the reconstruction of Ukraine after the war will be Europe's biggest economic project. He asked the parliamentarians to draft legislation that would encourage businesses to enter the Ukrainian market.
Read also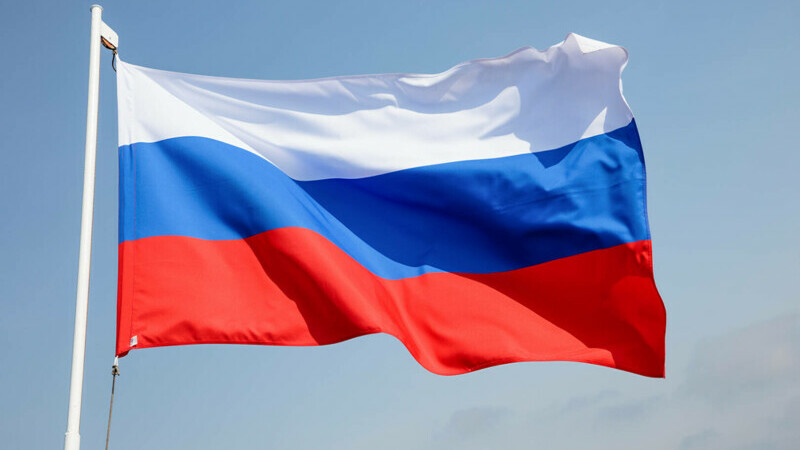 The Kyiv leader added that it is important to prevent millions of Ukrainians who have fled abroad from becoming refugees and to do everything necessary for them to return to their homeland, Ukrainska Pravda notes.
Source: Baha.com/Ukrainska Pravda
Tags: Russia, Ukraine, war, west, Zelensky,
Publication date: 28-12-2022 17:44