Article by GSP – Published on Sunday, 25 December 2022 21:48 / Updated on Sunday, 25 December 2022 22:26
After a dream season at real madridculminated with the striker receiving the Ballon d'Or Karim Benzema (34 years old) did not play at all in the World Championship.
Selected in France's initial squad for the World Cup, Benzema withdrew before the first group game, facing muscle problems. Although he recovered in time for the final stages and could be used, not being removed from the squad, Benzema was not considered by coach Didier Deschamps and was not called back to Qatar.
MANCHESTER CITY
Pep Guardiola gave them checkmate! The "gem" of Europe saying NO to Real Madrid and Liverpool
Why Griezmann would not have wanted Karim Benze in the French national team: "Seize the social networks"
Later, more and more rumors appeared regarding the reason for Benzema's non-call. L'Equipe wrote Deschamps would be upset that Benzema didn't mention him in his speech at the Ballon d'Or Gala, and now a new theory has emerged.
The well-known French journalist Romain Molina, quoted by AS, published on the Youtube account more information, which reveals a series of tensions between Karim Benzema and Antoine Griezmann.
"There were talks with Griezmann, Benzema, Lloris and Pogba. And regarding the return of Benzema, the 4 said neither yes nor no.
But in reality, the four were very happy that France won the World Cup in 2018, and then a united group was formed, without Benzema. These guys weren't saying that Benzema is a bad guy. Not. Griezmann and Pogba were worried about what was being discussed on the internet. It was a problem for Griezmann, because the world put a lot of emphasis on the presence of Benzema.
There was even a meeting within the Federation, where an analysis was made of the messages on Twitter. Mr. Griezmann was not happy because he was not very visible on social networks," said Romain Molina, quoted by As.
Georgina Rodriguez caught up: "Now she knows tactics? Let her be happy that she is no longer a salesperson"
Georgina Rodriguez, the girlfriend of Cristiano Ronaldo, was attacked for the statements made during the World Cup. Paola Saulino, a well-known model, had a harsh reaction to Georgina.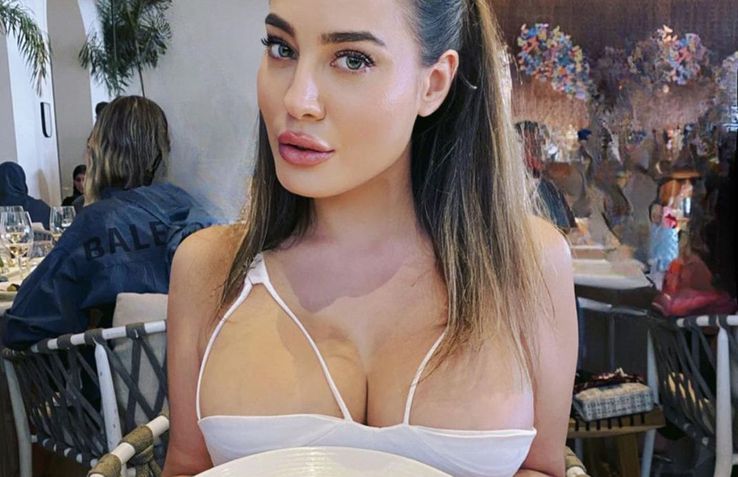 Read also:
It would be the bomb of the year! Zidane is wanted by a supernational team
Tragic news: Fabian O'Neill, former Cagliari and Juventus player, has died » Zidane called him "the strongest colleague"