G2 Travel, the business to business operator that offers services in the field of tourism, with coverage in Asia, Europe, the Middle East, South America and North America, is expanding its operational activity in Romania. Recently, the team made up of 350 people moved into a 6000 square meter space within the City Offices, in the southern area of ​​Bucharest. In parallel,G2 Travelcontinues the recruitment process, planning to reach the threshold of 400 employees in the following months.
G2 Travel is expanding its activity in RomaniaPhoto: Smile Media
The new offices offer a varied range of spaces, including one-to-one discussion areas, meeting and training rooms, open space, relaxation areas and three terraces. The building is type A and offers a working environment in accordance with the current needs of the European labor market.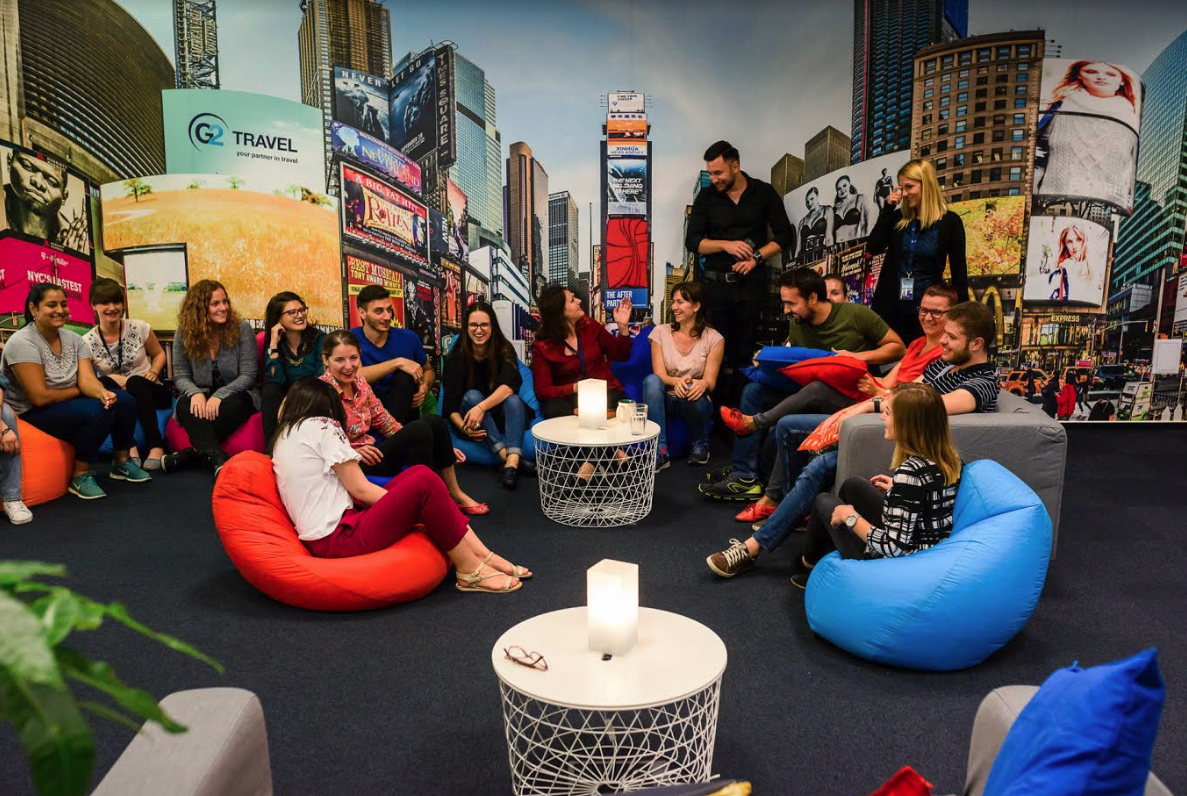 "The people of G2 are G2"
"Our commitment to the people in the team is the basis of the G2 Travel business. We are not a company that makes bold statements without this having a real basis. G2 Travel is a company that exists because of energy, determination, humor and intelligence people in the team. This was also the main reason why we identified a more generous and innovative space; for every G2 person to be encouraged and supported by a dynamic, flexible work environment that reflects our passion to create a spirit of the constructive team, but at the same time relaxed." said Andrew Dixon, general manager of G2 Travel.
G2 Travel aims to recruit several categories of candidates: young graduates or students during their studies, with little or even no experience, people who have difficulties in finding a job or who want a change in career, regardless of their age or physical abilities. G2 is looking for people with language skills, communication skills, especially people who are ready to start a long-term collaboration. Instead, it offers a wide and varied range of training and new opportunities for learning and development, both professionally and personally.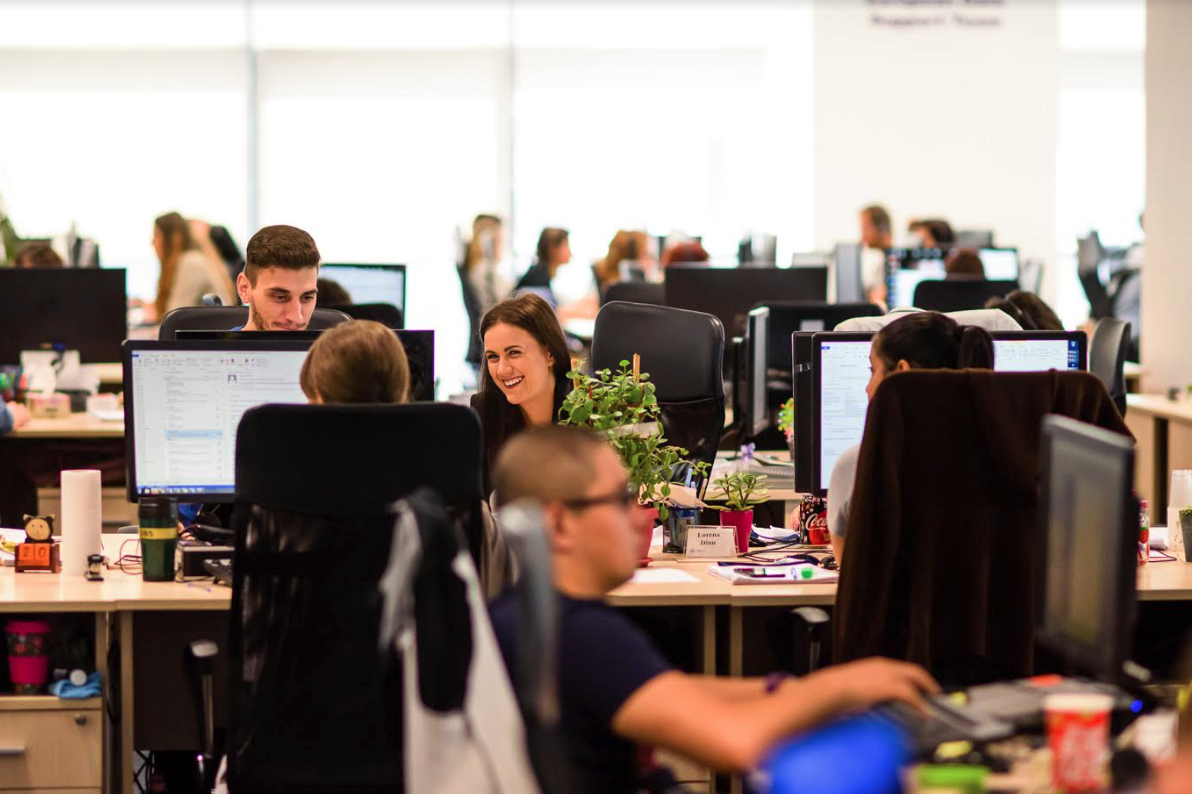 We are hiring, especially for three segments of the G2 Travel activity: executive reservations, customer support and back office activities. Mobility within the team is high, almost 90% of the middle and top management positions are occupied by people who have developed since the beginning of their careers within G2 Travel. Added to all this is the possibility for employees from Bucharest to work for a period of 3 months, 6 months or a year at any of the more than 20 offices on all continents.
G2 Travel is one of the fastest growing companies internationally. It provides high-quality services for travel agencies, which offer any destination in Europe or North America. The operational center in Bucharest helps the G2 offices in Asia and Europe to develop the business, by creating solid partnerships with hotels and travel service providers from all over the world.