36% of Romanian consumers (compared to the European average of 32%), say that they save more than they did 12 months ago, to ensure that they have financial reserves in the event of an economic disruption.
The data appear in the European Report on Consumer Payments, 2022 edition, taken over by Agerpres.
"Economic and geopolitical uncertainty has a significant impact on consumer well-being. More than 55% of them say that worries about a possible recession lead them to save more than the European average of 45%. This situation leads to changes in behavior, because 70% of respondents declare that they simplify their social activity in order to reduce expenses. These decisions reflect an awareness of Romanians on the importance of understanding the economic flow. The creation of savings funds, as well as financial education manifested in sustainable consumption, is an important objective for Romanian consumers," said Cătălin Neagu, managing director of Intrum Romania.
The study indicates that the increase in the cost of living has influenced 71% of the respondents to be more aware of the expenses they make for things they do not need, such as, for example, some digital subscriptions.
51% of Romanian consumers expect the impossibility of paying a bill
At the same time, Romanian consumers take into account future financial threats and tend to adopt diversified measures to strengthen their economic well-being, such as: setting goals for managing savings, reading the terms and conditions of contracts or even consulting with close friends for money related topics.
Read also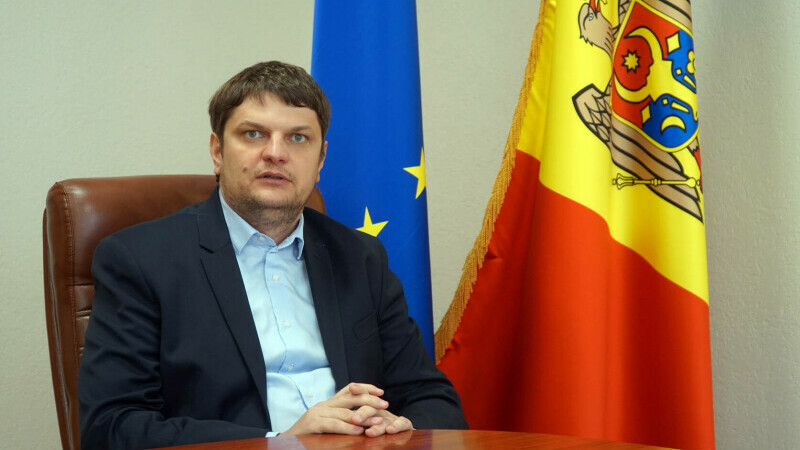 According to the study, 51% of Romanian consumers have poor financial education expect not to pay a utility bill at least once in the next 12 months, compared to only 29% of those with good financial literacy.
"Even if the reasons for not paying a bill are varied, financial education is important for consumers to get through difficult economic times. 7 out of 10 (69%) consumers said that concern about rising inflation and/or interest rates motivates them to improve their financial literacy. Another 34% of respondents believe that, although they have received sufficient financial education, they need advice on more complex financial aspects, compared to only 24% of respondents who are confident in their financial knowledge," the release states.
Despite uneven economic progress, there is still a drive for sustainability, thus 66% of consumers choose to repair and recycle old items, instead of buying new ones, the quoted source emphasizes.
The realization of the study is based on the interviewing of at least 1,000 respondents who totaled 24,011 answers related to 24 countries. The sample of this study was defined as women and men over the age of 18, responsible or partially responsible for household expenses and income. The research was conducted between July and August 2022.
Source: PROTV news
Tags: energy, study, economy, energy crisis,
Publication date: 08-12-2022 13:11