The US dollar, a traditional safe-haven in times of crisis, rose to its highest level in 20 years on Wednesday after Vladimir Putin's announcement of partial military mobilization.
Also, traders expect a new significant increase in the basic interest rate from the American Federal Reserve, Reuters informs, according to Agerpres.
The Dollar Index, which measures the evolution of the US currency against a basket of six other currencies, rose 0.5% to 110.87 points, a new record since 2002.
Euro fell after Putin's announcement of partial military mobilization
In contrast, European currencies suffered, with the euro depreciating 0.56% to $0.9913 and the pound sterling 0.31% to $1.1345, after earlier falling as low as 1, $1304, the lowest in the last 37 years.
The President of Russia announced on Wednesday a "partial mobilization" of reservistspaving the way for a major escalation of the conflict in Ukraine as the war enters its seventh month and Moscow loses ground on the battlefield.
Russia will mobilize 300,000 reservists
Later, the Minister of Defense, Serghei Shoigu, stated that Russia will mobilize 300,000 reservists to strengthen its troops in Ukraine.
"Obviously we have a situation where investors are moving towards safe haven values ​​and we also have expectations that we will see another interest rate hike today from the Fed. So the dollar was already strong and Ukraine's proximity to European countries makes people to think about what the situation will look like if the war in Ukraine escalates. So it's a double-edged sword, affecting the euro, the pound and the dollar differently," said Danni Hewson, financial analyst at AJ Bell.
According to analysts, the monetary policy committee, the decision-making body of the Federal Reserve, would announce on Wednesday a new increase in the basic interest rate, the fifth increase in the price of credit since March, as inflation remains close to the maximum of the last 40 years.
Most analysts expect the Fed to announce an increase in the benchmark interest rate by 75 basis points, but an increase of 100 basis points (-one percentage point-no.) is not completely ruled out by analysts.
The article is part of: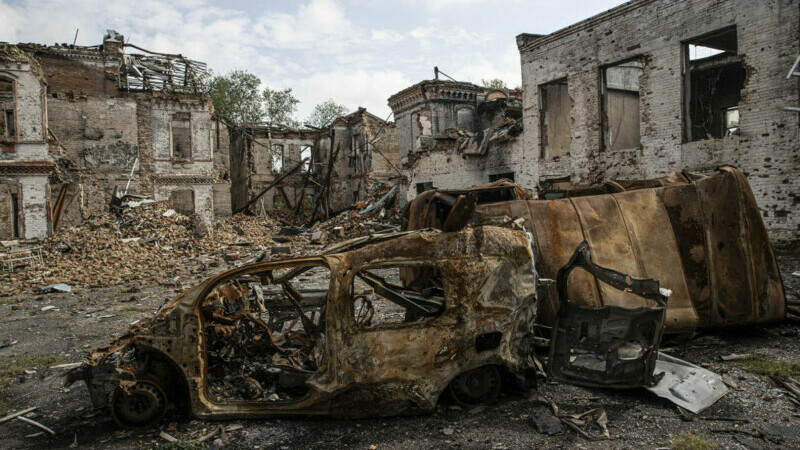 Foreign news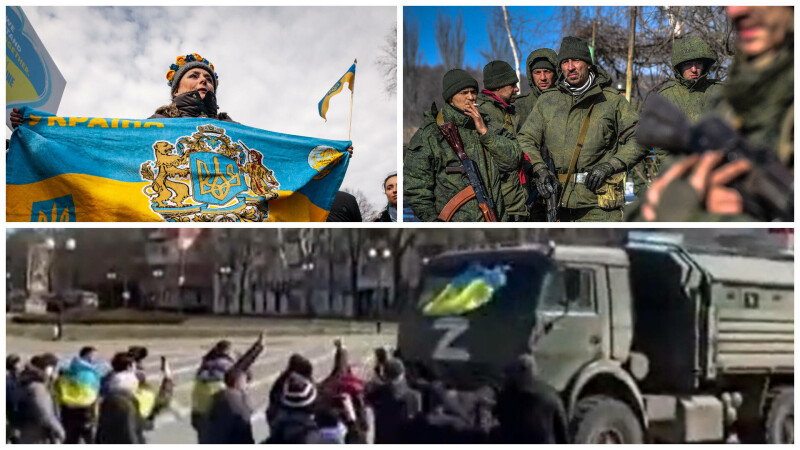 Foreign news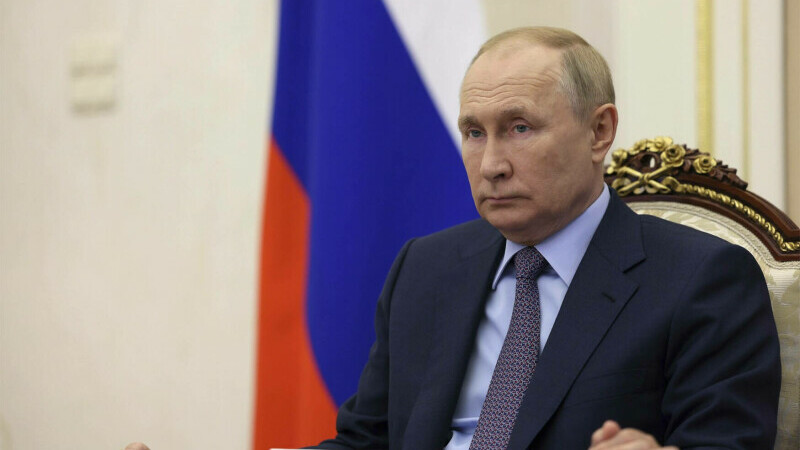 Foreign news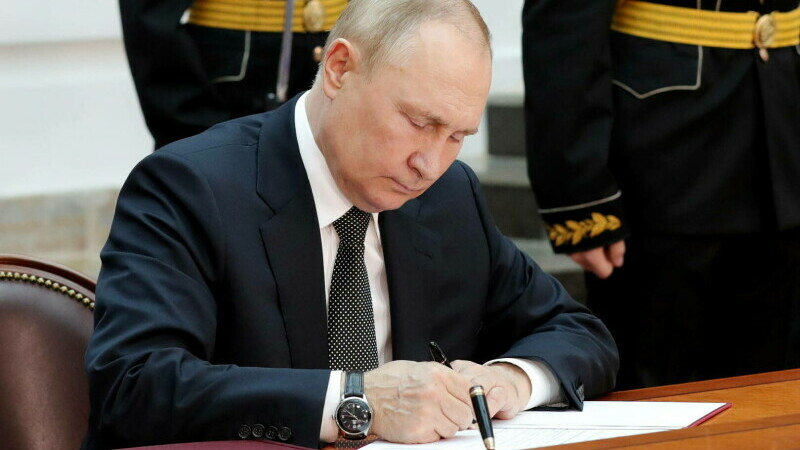 Foreign news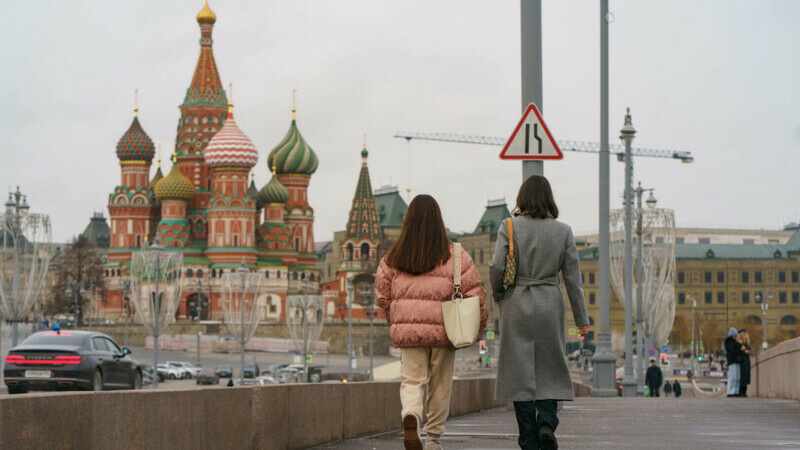 Foreign news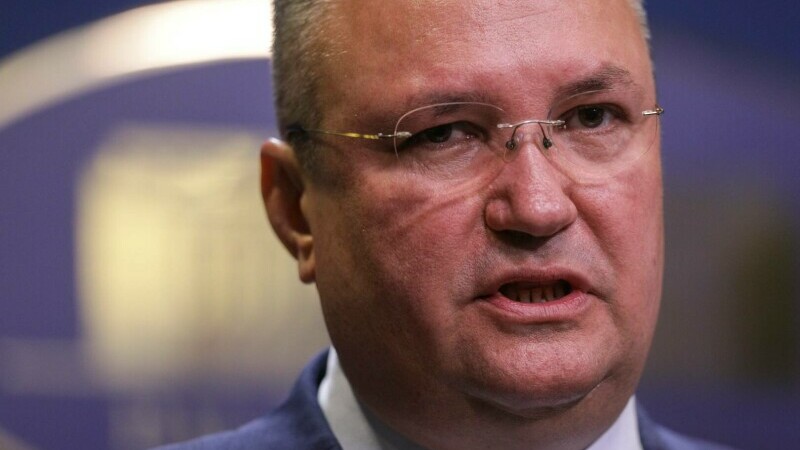 Foreign news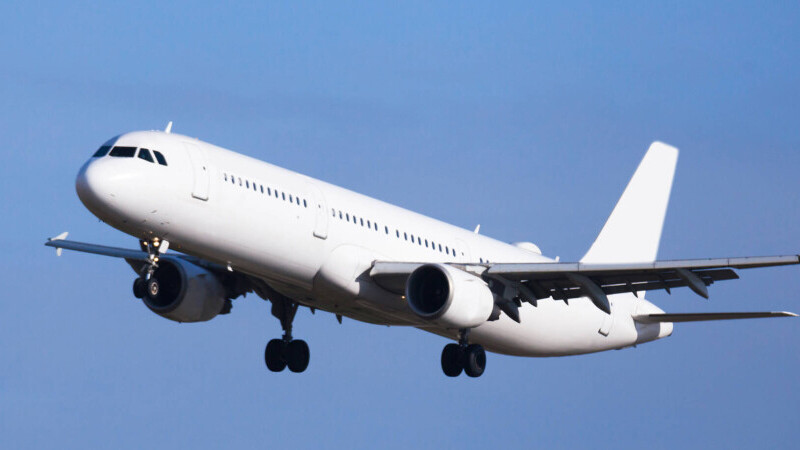 Foreign news
Foreign news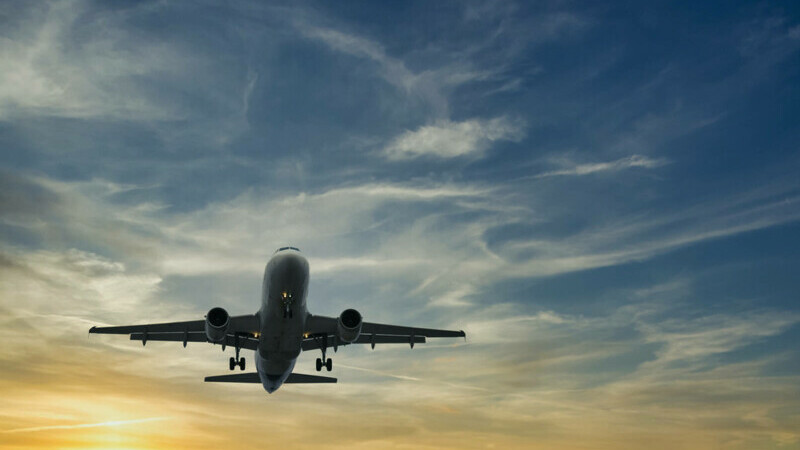 Foreign news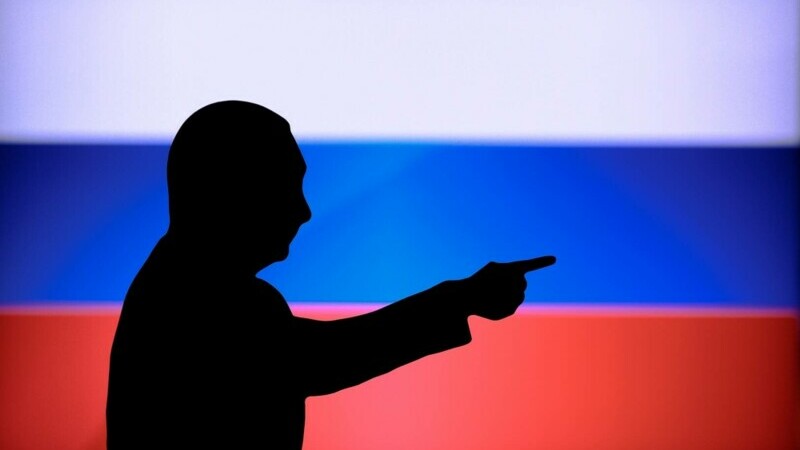 Foreign news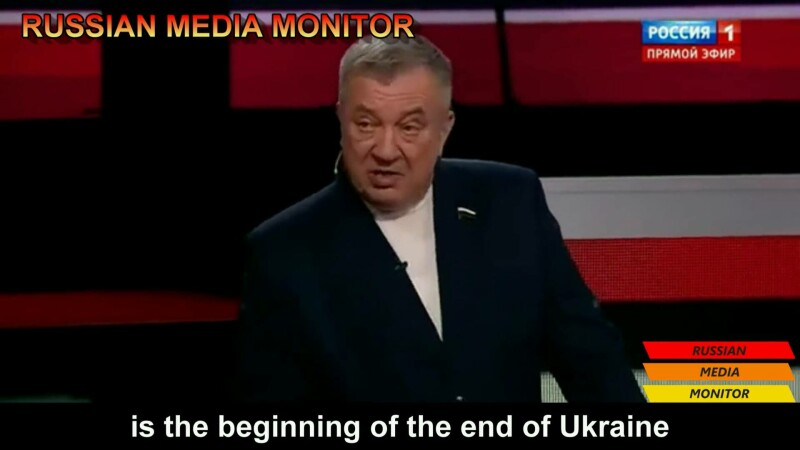 Foreign news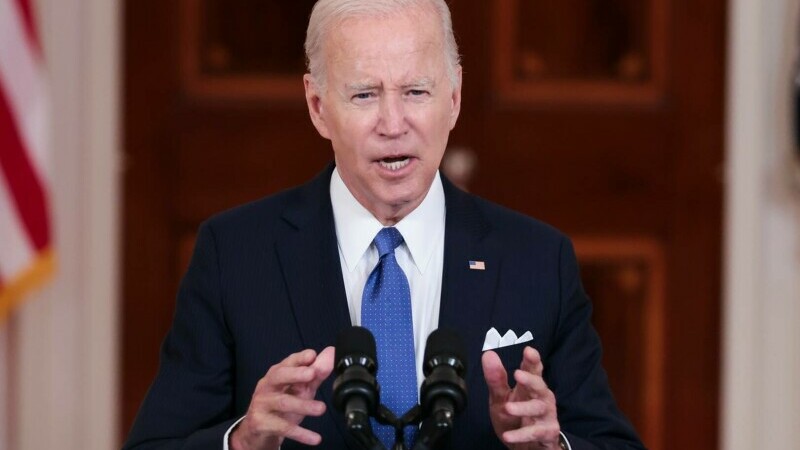 Current news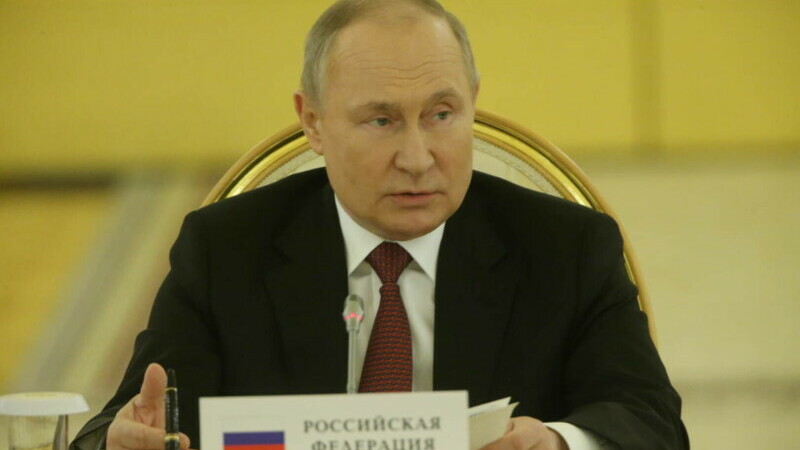 Foreign news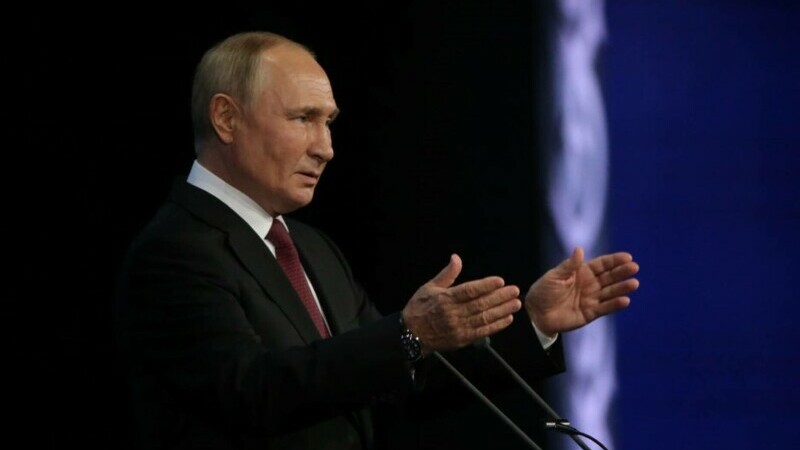 Current news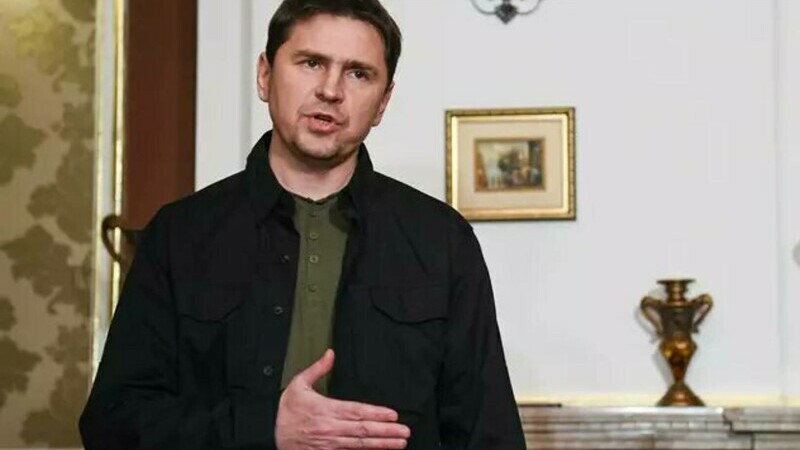 Foreign news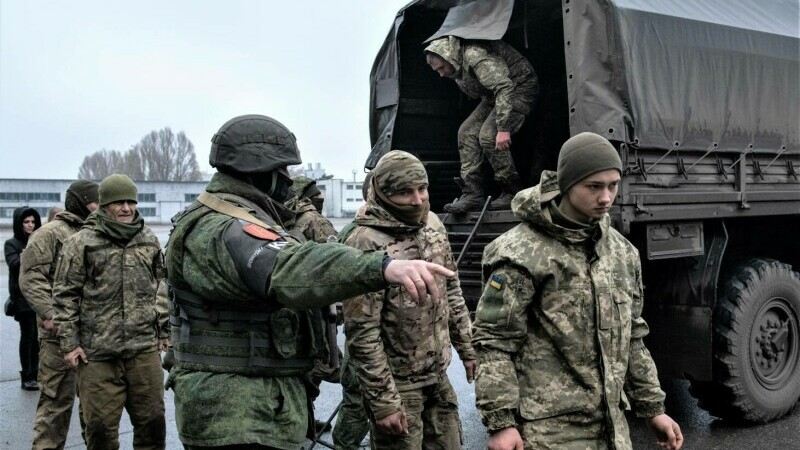 Foreign news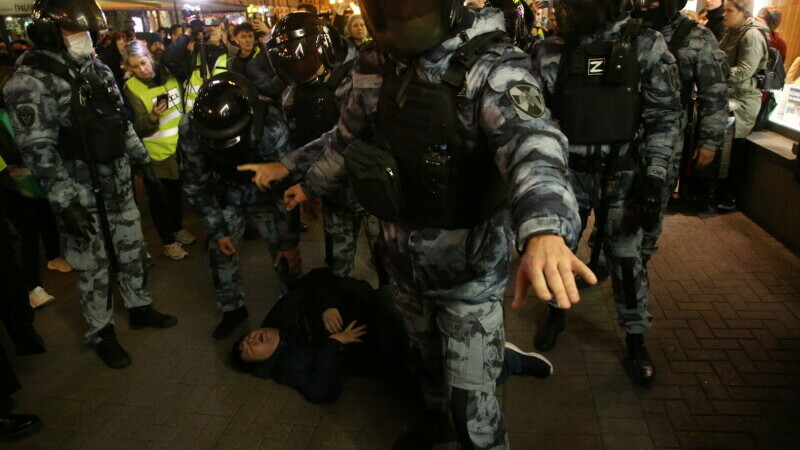 Foreign news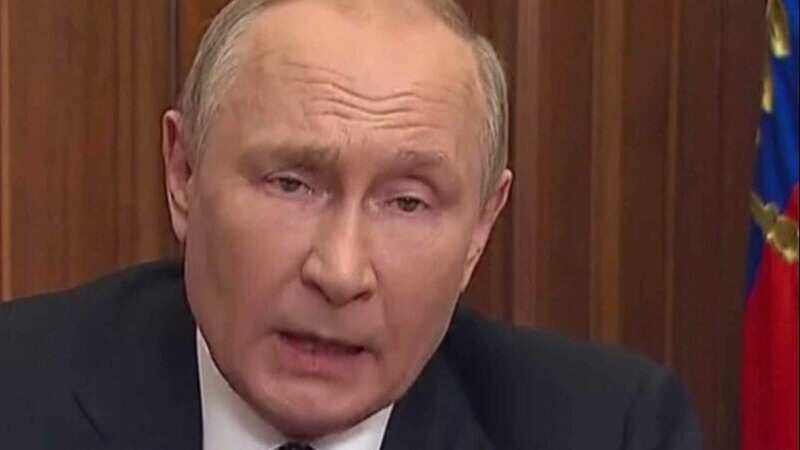 Current news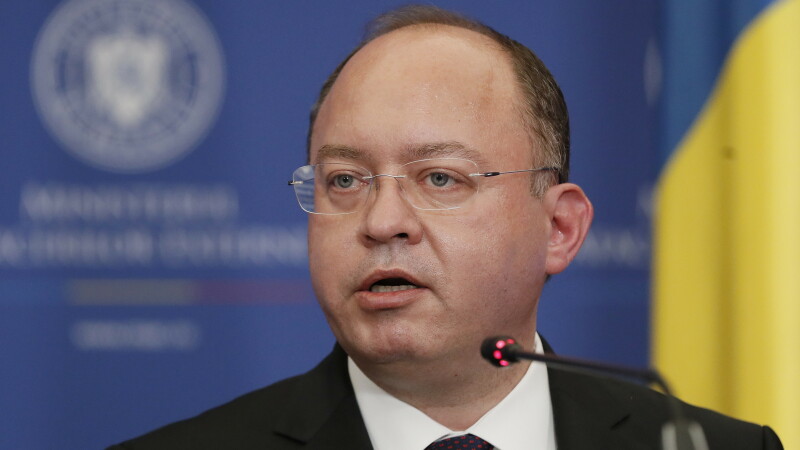 Current news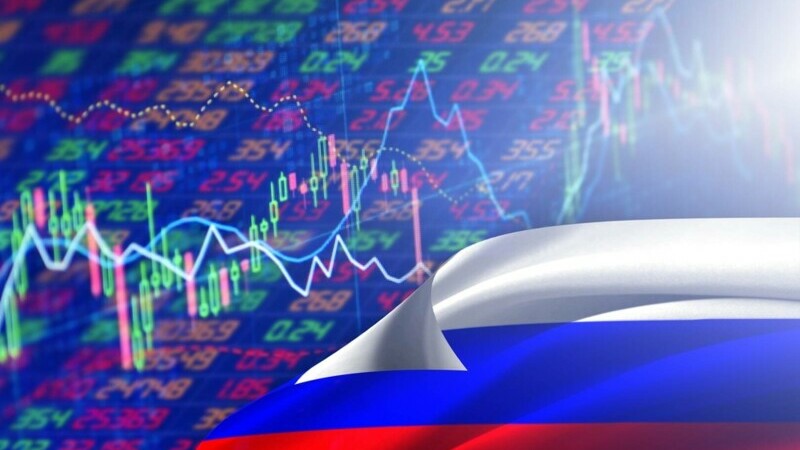 Foreign news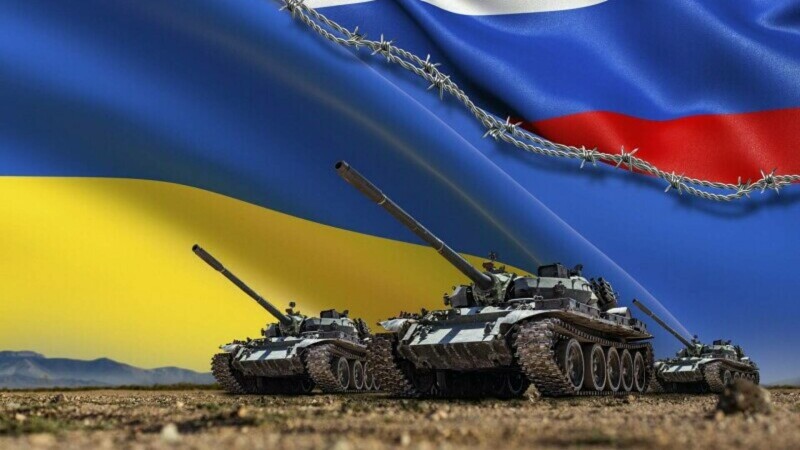 Current news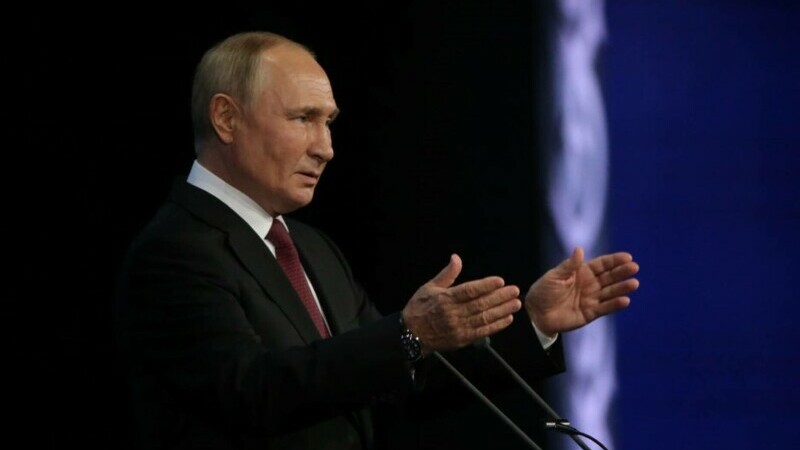 Foreign news