The foreign ministers of the European Union (EU) agreed on Wednesday to prepare new sanctions against Russia that will materialize in the shortest possible time, announced the head of community diplomacy, Josep Borrell, quoted by EFE.
This new package of sanctions will affect new sectors of the Russian economy, including technology, and will include new people, but it has not yet been finalized, stated Josep Borrell, according to Agerpres.
The foreign ministers, meeting urgently in New York, also promised to continue supplying weapons to Kiev as long as needed, according to a statement adopted by consensus.
The meeting was convened on Wednesday in parallel with the UN General Assembly, after Russian President Vladimir Putin decreed the partial mobilization of 300,000 reservists and threatened to use his entire arsenal, including the nuclear one.
"It is clear that Putin is trying to destroy Ukraine, he is trying to destroy the whole country by different means," said Josep Borrell in a press conference at the end of the meeting.
Read also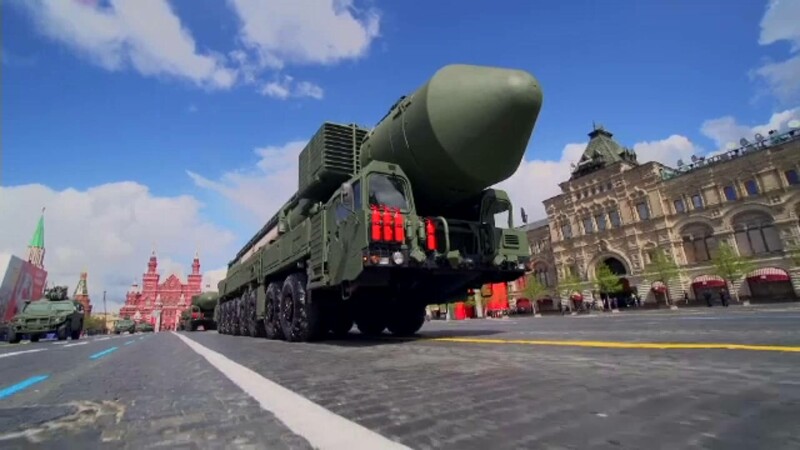 The head of European diplomacy appreciated that Moscow's latest moves aim to undermine the support that Ukraine receives from its allies and threaten international peace and security "at an unprecedented level".
"But this will not break our unity in supporting Ukraine or our broad support for Ukraine's ability to defend its territorial integrity and sovereignty for as long as necessary," he insisted.
Regarding the new sanctions, Josep Borrell explained that a political agreement was reached, given the informal nature of the meeting, and that official decisions will be needed to specify and make them more efficient.
In the statement adopted on Wednesday evening, the European foreign ministers also condemned the plans to organize referendums on the annexation of the occupied areas of Ukraine to Russia and specified that they will never recognize their results.
"The EU remains firm in its support for the independence, sovereignty and territorial integrity of Ukraine and calls on Russia to immediately, completely and unconditionally withdraw all its troops and military equipment from the entire territory of Ukraine, within its internationally recognized borders," the document concludes. .
Source: Agerpres
Tags: Russia, European Union, sanctions, foreign ministers, Joseph Borrell,
Publication date: 09-22-2022 08:34