Romanians must not save on energy more than they already do, claims the PSD president. Marcel Ciolacu draws attention to the fact that the population already consumes 8% less energy compared to last year, and "we (the politicians. no) must leave the Romanians alone."
The PSD president spoke about the energy economy, recommended by the European Union, on Tuesday evening, on Antena 3, according to news.ro.
"Let's tell the truth: we all understand that, per capita, Romania consumes the least energy per capita, namely 2.4 megawatts. We consume, to have a comparison, two and a half times less than a German who consumes around 6.5 megawatts. This year, according to the INS, we consumed 5.2% less electricity. If we look at the population, we have already consumed 8% less", stated Ciolacu.
Marcel Ciolacu emphasized that Romania has the lowest energy consumption in Europe, and Romanians know how to save, starting from the family budget.
"What do we really want? What kind of economy should Romania do? We have the lowest consumption in Europe. We must leave the Romanians alone, they alone have the wisdom to economize as much as they need, because they economize on their own family budget. It has already been proven that the reaction of the Romanians is correct and that we should not intervene with such announcements. If the EU wants it, and it would be the worst to be considered against the EU, but if they have a plan and have application rules, let them send it to us. Minus the one with the shower for two, I think it's already a bit much", said the PSD president.
Read also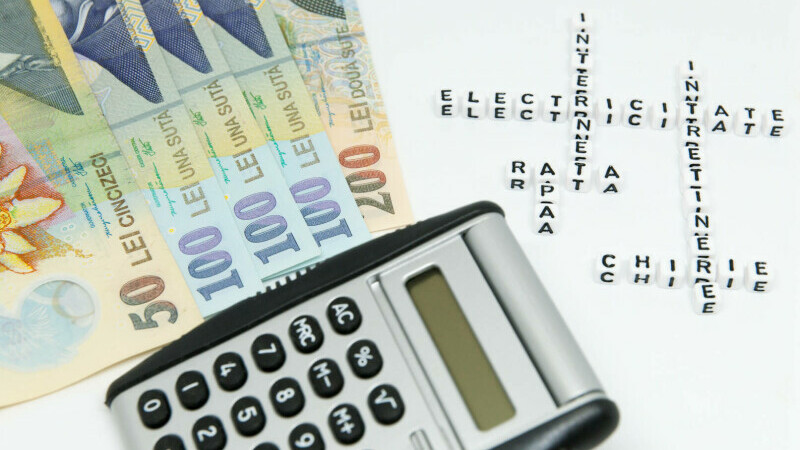 The gas economy is much higher
Regarding the consumption of natural gas, Romania reduced consumption by 18 percent, the PSD leader also stated.
"We have a gas consumption reduction of approximately 18%. The reaction was appropriate. Everyone has started to manage, I don't think that the Government needs to come up with additional measures to ask Romanians for something during this period, because it is aberrant", said Marcel Ciolacu.
The European Commission proposes an emergency intervention on the European energy markets to deal with the recent dramatic price increases. The Commission proposes, among other things, an obligation to reduce electricity consumption by at least 5% during selected peak hours. Member States will have to identify 10% of the total hours, which have the highest expected price, and reduce demand during these peak hours. The Commission also proposes that Member States aim to reduce global electricity demand by at least 10% by 31 March 2023.
Source: StirileProTV/ News.ro
Tags: energy, Marcel Ciolacu, economy,
Publication date: 20-09-2022 22:10