August 4, 2022, 8:40AM GMT+0200
|
39 views
Amelia Turp News
I write about real estate, constructions, transportation, health, and sometimes about the business of textiles and fashion. Got any news tips? Drop me an email at amelia.turp@forbes.ro.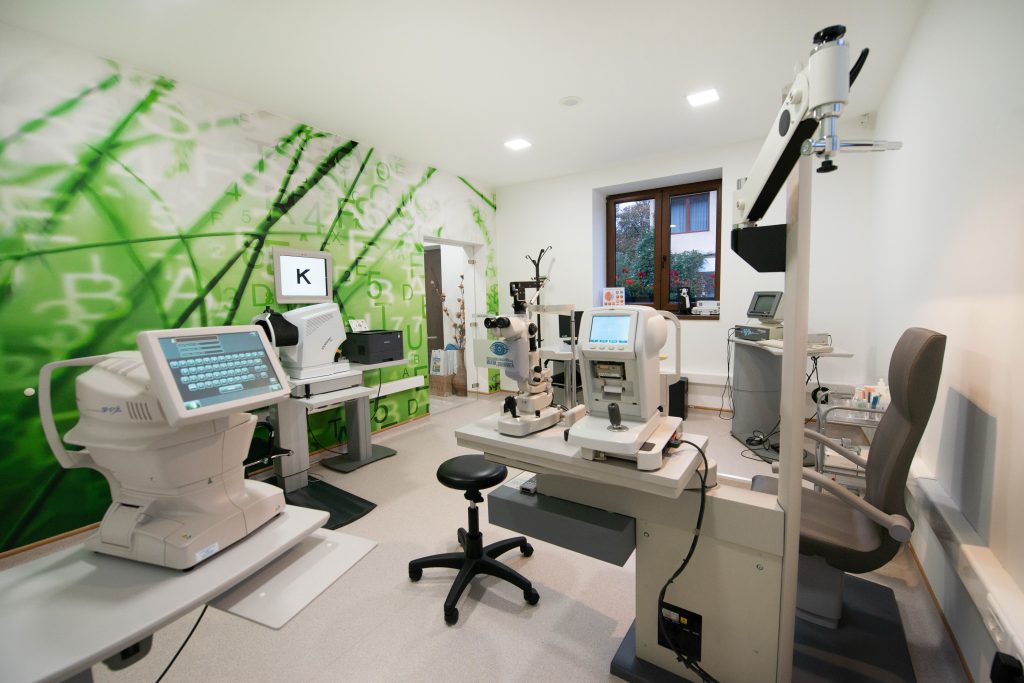 The operator of private medical services MedLife acquired 60% of the shares of the diagnostic and ophthalmological surgery clinic Opticristal in Brașov. Following this transaction, carried out through the Rapid Diagnostic Clinic (PDR), MedLife ends up owning, in Brașov County, 16 medical units.
Clinica Opticristal has over 20 years of experience on the Brașov market, and last year it recorded a turnover of over 1 million euros. The center has patient diagnosis facilities as well as ophthalmological surgery facilities, performing over 2,000 interventions annually.
"We started with oncology, becoming, with the takeover of OncoCard and Neolife, the largest operator of medical services in Romania in the diagnosis and treatment of cancer in Romania. We also recently entered the wellness segment with the acquisition of Sweat, and we continue to focus on other medical niches to meet market demand with proven expertise and medical excellence," said Dorin Preda, Executive Director, MedLife Group.
Policlinica de Diagnostic Rapid (PDR) is the first company acquired by MedLife, more than a decade ago. At that time, PDR had 2 units and a turnover of about 3 million euros, while today, MedLife Brașov operates as a regional hub, with 16 medical units and a turnover of almost 30 million euros.
MedLife has integrated over 45 Romanian medical companies into the group, and announces that it has other transactions underway in the coming period. The last transaction announced was the one for Muntenia Hospital, the largest private hospital in Argeș county, the transaction being approved by the Competition Council.