And children can benefit from the European health card, unlike the national health card, according to avocatnet.
What services does the European Health Card offer?
The card is free and provides access to state medical services during a temporary stay in any of the 27 EU member states, but also in Iceland, Liechtenstein, Norway and Switzerland, according to the European Commission.
The services offered have the same conditions and rates as in the case of those insured in the respective country, and in some countries they are free.
Benefits include services related to chronic or existing illnesses, as well as pregnancy and childbirth.
Read also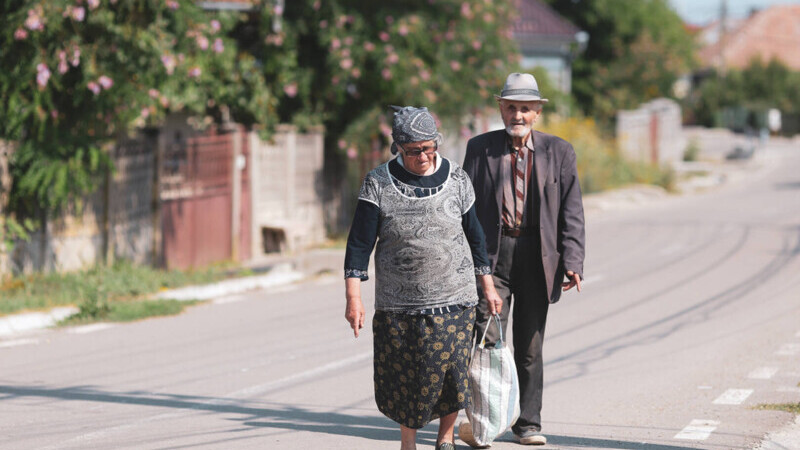 What the European Health Card does not cover in the EU
However, the card does not cover private services or costs generated by a trip carried out for the purpose of obtaining medical treatment in the country of destination.
At the same time, it does not guarantee free services, and the free services may be different in the country of origin compared to the country of destination.
Source: avocat.net, European Commission
Tags: health card, national health card, European health card,
Publication date: 11-08-2022 09:57