New internal combustion engines banned from sale in 2035. EU Member States approve European Commission plan
On Tuesday night to Wednesday, the Member States of the European Union approved the plan of the European Commission to reduce to zero the emissions of CO2 to the new cars starting from 2035, thus imposing 100% electric motors, informs AFP.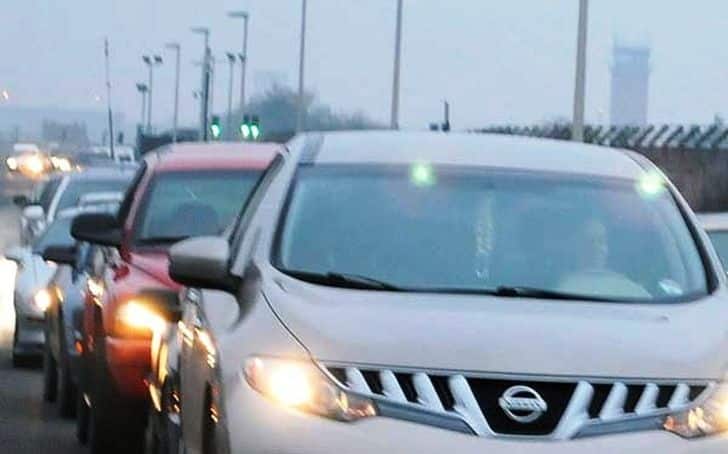 This proposal, announced by the European executive in July 2021, will mean a de facto cessation of sales of petrol and diesel vehicles in the EU from 2035. The measure must help achieve climate goals, in particular carbon neutrality by 2050.
At the request of several countries, including Germany and Italy, the 27 agreed, however, to consider a possible green light in the future for alternative technologies, such as synthetic fuels or rechargeable hybrid engines, if they make it possible to achieve the goal of complete elimination of greenhouse gas emissions from vehicles.
EU environment ministers meeting in Luxembourg also approved a five-year extension of the CO2 exemption granted to niche producers or those producing less than 10,000 vehicles per year, until the end of 2035. This clause, sometimes referred to as the "Ferrari amendment", is aimed in particular at luxury brands.
These measures are now to be negotiated with MEPs, who also set out their position on the European Commission's proposal this month.
"This is a big challenge for our car industry," said French Ecological Transition Minister Agnes Pannier-Runacher, who chaired Tuesday's meeting. However, she said it was a necessity in the face of competition from China and the US, which have largely bet on electric vehicles, seen as the future of the car industry. These decisions will "allow for a planned and accompanied transition," the minister added.
Source: dcbusiness.ro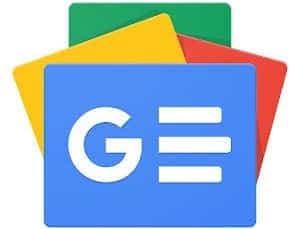 Keep up to date with the latest published articles. Follow Ziarul Unirea on GOOGLE ȘTIRI as well
The latest news published in Ziarul Unirea