June 26: Romania's national flag day. Activities organized in Alba Iulia
The day of June 26 was proclaimed the National Flag Day by Law no. 96 of May 20, 1998.
According to the law, this day will be marked by public authorities and other state institutions by organizing cultural and educational programs and events, evocative or scientific, dedicated to the history of the country, as well as by specific military ceremonies, organized within the units of the Ministry. National Defense and the Ministry of Interior.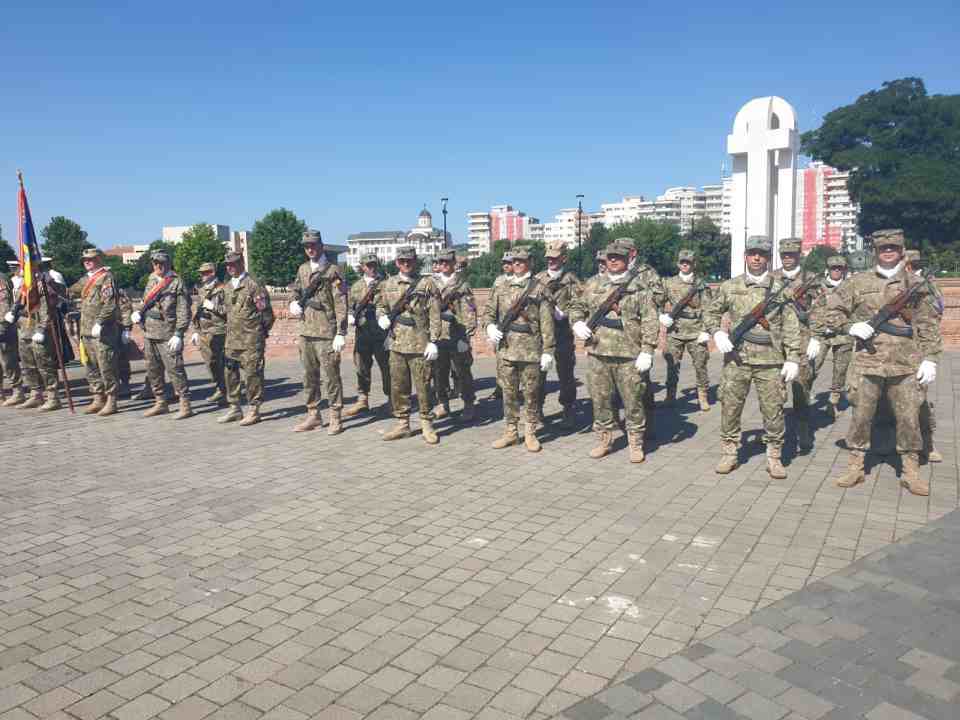 program activities organized on the occasion of the National Flag Day of Romania
GENERAL FRAMEWORK:
Place: Alba Iulia Tricolor Square
Date and time: 26.06.2022, 12.30
Schedule of activities:
12.15 – 12.25 Sanctification of the flag in the Reunification Cathedral;
12.25 – 12.30 Travel of officials in the Tricolor Square;
12.30 – 12.35 Presentation of the honor, greeting of the Battle Flag and taking the place in the device;
12.35 – 12.40 Speech regarding the celebration of the Romanian Flag Day;
12.40 – 12.45 Receiving the Romanian Flag to be hoisted on the mast;
12.45 – 12.50 Prayer of blessing of the Romanian Flag;
12.50 – 12.55 The raising of the Romanian Flag on the mast on the chords of the National Anthem of Romania.
Participants:
Institution of the Prefect – Alba County
Alba County Council
Alba Iulia City Hall
Romanian Orthodox Archdiocese, Roman Catholic Archdiocese, representatives of religious denominations
The military units (M.Ap.N., MAI) from the Alba Iulia Garrison
Alba County Intelligence Directorate
Alba County Directorate of Special Telecommunications
Alba Iulia Military Circle
"Regina Maria" National Cult of Heroes Association, Alba branch
"Ferdinand I" National Association of War Veterans, Alba branch
National Association of Military Personnel in Reserve and Withdrawal, "Alba Gemina" Branch
National Association of Military Personnel in Reserve and Withdrawal, "Avram Iancu" branch
Association of Military Veterans and Veterans with Disabilities in Operations Theaters
Revolutionary Association "December 89" Alba Iulia
Alba County Council of Pensioners and the Elderly
"Augustin Bena" Culture Center Alba Iulia
Public services and institutions in Alba county
Political parties
Media representatives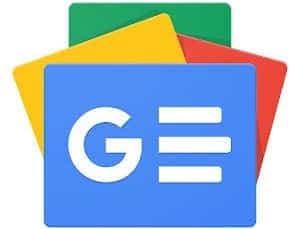 Keep up to date with the latest published articles. Follow Ziarul Unirea and GOOGLE NEWS
The latest news published in Ziarul Unirea