A colleague of ours is an expert when it comes to travel and such devices.
Corina Caragea is very popular on her personal Instagram account, but also on the other account she created especially for travel, @i_am_a_traveller_soul, but she is also very active on the blog or on the Youtube page.
Facebook / Corina Caragea
Corina has a lot of gadgets that she enjoys using on her vacations and, because there are so many, she admits that she packs separately, which … is quite difficult.
One of these gadgets is an action camera, which is easy to use due to its relatively small size.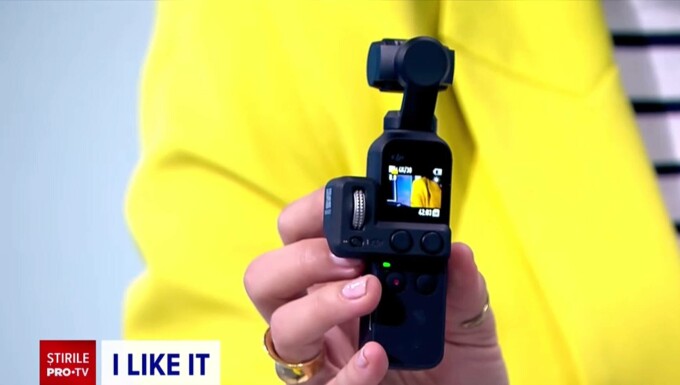 Pro TV
Corin: "It fits in your purse, it's very easy to use, small. And the microphone is okay if you're in an area … Not in Times Square, not in a crowded area. "
July"It costs around 300 euros and I saw that you made these investments in a few years."
Corin: "Unfortunately or fortunately, technology is advancing very, very fast, so everything is ephemeral, something new appears immediately."
Another very interesting gadget from Corina's equipment is a very small, almost imperceptible device, which she uses when she doesn't want to attract attention.
This gadget can be used as a medallion and used recently on a trip to Istanbul.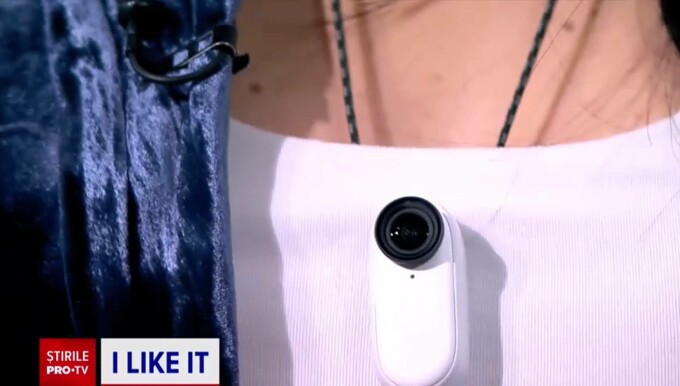 Pro TV
Corin: "And that's how you walk quietly and film. I don't think the quality is 4K, but it looks very, very good. I immediately transfer them to my phone. Most of them have their own application, which you have to install. And, what to say, in the bazaar where I went to buy my company bags … it was wonderful. "