Laura Codruța Kovesi: "If I were the Minister of Finance, I would have lost my sleep in the face of the scale of tax fraud"
Authorities in EU member states are not showing enough interest in recovering the tens of billions of euros lost annually due to fraud, said Laura Codruța Kovesi, head of the European Public Prosecutor's Office, in an interview with Euronews one year after the EPPO was set up.
Kovesi says EU tax authorities fail to collect around 130 billion euros in VAT annually, of which between 30 and 60 billion euros are lost through fraud or "simply stolen" from the country's treasury.
"If I had been Minister of Finance, I probably would have lost my sleep because of it," she said. "Especially in the current economic context, when inflation is very high."
In its first year, EPPO opened 929 investigations, issued 28 indictments and obtained four convictions, in addition to obtaining court orders to freeze assets worth 259 million euros.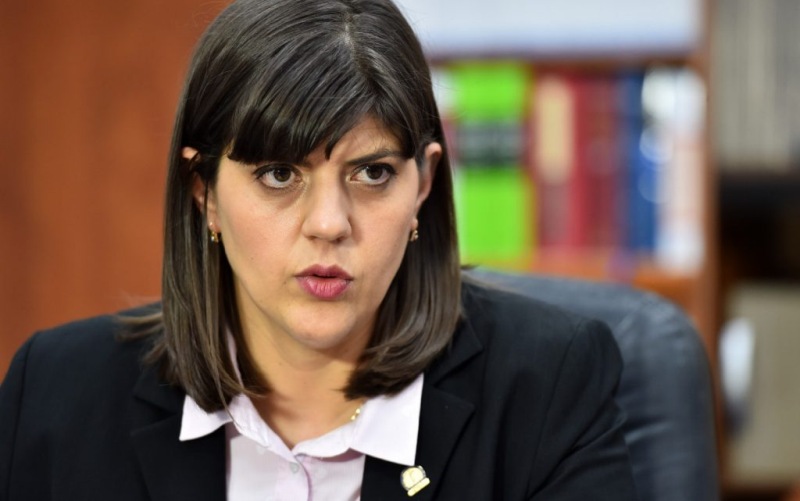 However, Kövesi regrets that some European leaders have yet to be convinced of the importance of EPPO's work. "Too often," she told Euronews, "we are faced with a rather limited understanding of the implications for any economy that criminal organizations are capable of causing such damage only through VAT fraud."
Both during the establishment of the EPPO and after its launch, says Kövesi, there have been cases where governments have not taken its work seriously, whether or not they have participated in the agency.
One of the most notable examples was Slovenia, which drew harsh criticism from senior EU officials for repeatedly refusing to send European Delegated Prosecutors (EDPs) to EPPO – "people on the ground" conducting investigations in member.
Kövesi has repeatedly criticized the Slovenian government, accusing the national authorities of an "obvious lack of sincere cooperation" with the EPPO and of setting a "dangerous precedent" by interfering with its proper functioning.
The Slovenian government finally appointed its European prosecutors in November, before causing even more outrage in January, when it proposed an amendment to the law to reduce the time allowed for the criminal prosecution of crimes committed by " white collars ".
This was not the only country that put obstacles in the way of EPPO activity. Earlier this year, Spanish and EPPO prosecutors disagreed over who should investigate alleged corruption in a COVID-era facial mask business.
Poland, which does not participate in the EPPO but must recognize it as a competent authority, has also repeatedly rejected the Agency's requests for cooperation. Kövesi contrasted this situation with that of Hungary, another non-EPPO country, which responded to all requests from the agency.
At present, the only thing EPPO can do to try to bring the countries that are behaving improperly to order is to refer the matter to the European Commission, which it has already done in the case of Slovenia and Poland.
In the case of Spain, where there is a difference in interpretation of EU law, Kövesi said the issue should go to the European Court of Justice. "We will continue to do so when we identify issues and problems in cooperation between EPPO and national authorities," she said.
In general, Kövesi said, EPPO's first year of action was "a challenge", but the agency got off to a good start. Her goal for next year is to consolidate the work she has done so far. "We work for the benefit of European citizens and protect their money. Those who need to be scared are criminals. "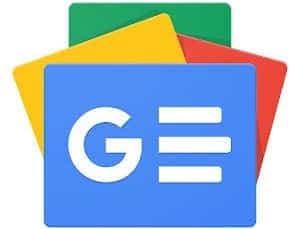 Keep up to date with the latest published articles. Follow Ziarul Unirea and GOOGLE NEWS
The latest news published in Ziarul Unirea
June 5, 2022 | MRI will be screened in Cetății Square in Alba Iulia, in the presence of the director: Cristian Mungiu's latest film, in a special screening

Three new Regional Operational Programs, approved by the Government: How much money do Alba, Brașov, Covasna, Harghita, Mureș and Sibiu counties receive

Laura Codruța Kovesi: "If I were the Minister of Finance, I would have lost my sleep in the face of the scale of tax fraud"

Laughing and crying: Romania is going through a SHEPHERD CRISIS. Salaries of 4,000 lei per month are denied

WEATHER ALERT: YELLOW CODE of rain, hail, lightning and wind in Alba county, until 17:10

2022 leave: In which European destinations is a green certificate required? Which countries have dropped the restrictions