THE HOME
»
event
»
Mysterious disappearance of a young woman from Fălticeni. Elena took the minibus to Brașov, where she never arrived
Police are calling on the population to find a 34-year-old woman who has disappeared in mysterious circumstances. Elena Ciocan was last seen in a minibus with the route Fălticeni – Braşov. During a feeding break in Breţcu commune, in Covasna county, she crossed National Road 11 and never returned.
See also
The woman was wearing black sweatpants, a gray hooded sweatshirt, and a knee-length black jacket. He is one meter and 60 centimeters tall, weighs 55 kilograms and has short brown hair. Those who see it or can give information about it are asked to contact the nearest police station or call 112.
Below is the full police statement:
"On February 18 this year, the police officers from IPJ Covasna were notified by a woman from Fălticeni municipality, Suceava county, regarding the fact that her sister, CIOCAN ELENA SIMINA, 34 years old, from Fălticeni municipality, left volunteer from home with a minibus to the city of Brașov and did not reach the destination.From the checks carried out by the police it was established that the person in question took a minibus in the direction of Brașov, and the minibus made a break at the entrance to Brețcu commune, Covasna county , at a peco station, when she crossed DN 11 and never returned, the police together with gendarmes from IJJ Covasna, firefighters from ISU Covasna and representatives of the Salvovont Covasna County Public Service are searching for the woman. : height: 160 cm, weight: 55 kg, body: athletic, hair: brown, path on the right, wavy, short, face: oval, eyes: black.
Clothing: black sweatpants; brown shoes; gray hooded sweatshirt; knee-length, black, hooded jacket ".
Those who can provide information to help find the person in question are asked to call the nearest police station or call the 112 emergency number.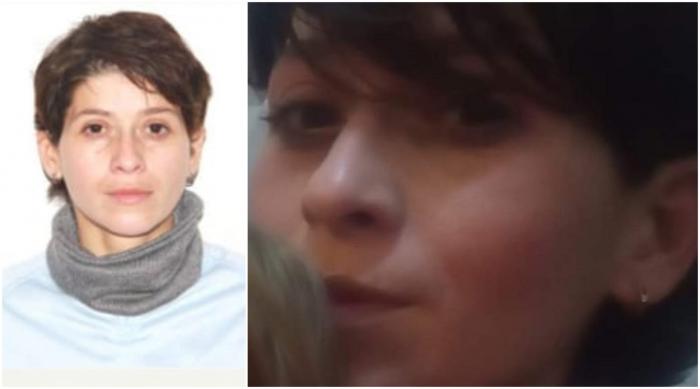 You can also watch Observator news on Google News!