Kia has officially announced that the new EV9 electric model will be launched in the European market in 2023. The new model will be the largest in the range in size and will retain much of the appearance of the concept of the same name. The electric SUV will have an architecture at 800 volts and a fast charging capacity of up to 350 kilowatts.
At last year's Los Angeles Auto Show, Kia unveiled the EV9, a concept that heralds a new large electric SUV. Now, the South Korean manufacturer has confirmed that the new production model with the same name will debut in Europe in 2023.
According to the announcement, the Kia EV9 will be the largest model in the range in size. The model promises to compete with other premium SUVs, such as the Land Rover Range Rover or the BMW X7. The EV9 will be similar in size to the Telluride model, intended exclusively for the US market. Moreover, the new series model will largely retain the design of the concept presented last year.
The Kia EV9 will be based on the E-GMP platform. The same platform is used for its smaller brother, the Kia EV6. The wheelbase of the future model will measure 3100 millimeters, and its length will be 4930 millimeters. The basic version of the EV9 will have only one electric motor, located on the rear axle. In the top equipment, the EV9 will have two electric motors, one for each deck.
So far, Kia has not provided estimates of the performance of the electric SUV. All that is known so far is that it will have an architecture at 800 volts, and the charging capacity at a fast outlet will be a maximum of 350 kilowatts.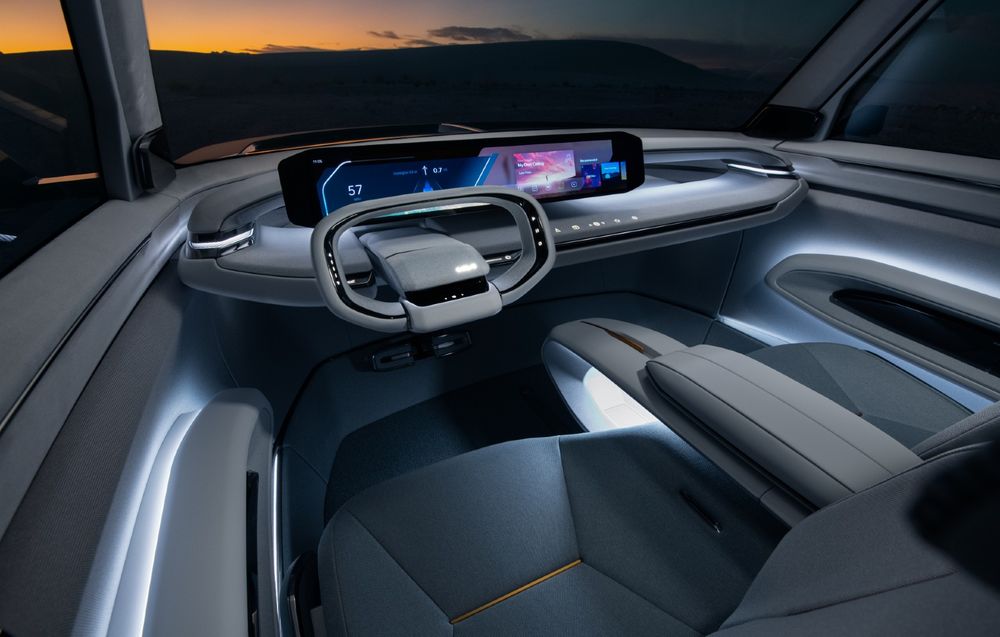 As mentioned earlier, the design of the EV9 will be similar to that of the concept. The LED headlights will be hidden in the body, and customers will be able to customize the light signature. The dashboard equipped with digital screens will remain in the standard version, as well as the seats with thin headrests.
For the first time, the Kia EV9 will have an autonomous driving system called Automode. The car's software will also receive over-the-air updates, and customers will benefit from a new, feature-on-demand service. With this service, owners will be able to buy extra features for the car. Kia did not provide details about these bonus features.
The launch of the Kia EV9 will take place in 2023. The new model will be available throughout Europe.
your Kia