The target is two members of the Ukrainian parliament and two former US officials who are said to have been involved in the alleged conspiracy, which involved discrediting the current government of President Vladimir Zelensky.
The two US parliamentarians on sanctions are Taras Kozak and Oleg Voloshyn, both members of a pro-Russian party led by Victor Medvedchuk, an oligarch who has been under house arrest in Ukraine since May on charges of treason.
The list of sanctions also includes a former Ukrainian official, Vladimir Oliynyk, who now lives in Russia. He is accused of working "to guide the FSB to gather information about Ukraine's critical infrastructure." The fourth man is Vladimir Sivkovich, a former deputy secretary of the Ukrainian National Security and Defense Council.
"Russia has directed its intelligence services to recruit current and former Ukrainian government officials to prepare to take over the Ukrainian government and control Ukraine's critical infrastructure with a Russian occupation force," the sanctions statement said.
The allegations suggest that the US intelligence services fear that Russia is preparing for a large-scale invasion and not the "minor incursion" that Joe Biden referred to as a possibility in Wednesday's statements that caused concern in Kiev. Russia has denied plans to invade Ukraine, but has massacred more than 100,000 troops across the country.
recommendation
Emilia Șercan of Germany: "If a politician took many shortcuts at university, can I believe that now he is doing everything right, in a public office?"
Online researchers have identified Russian troops and military vehicles about 15 kilometers from Ukraine's borders, raising the risk of Vladimir Putin launching a military offensive with short notice.
Local media reported that Russian troops had arrived in the Belarusian city of Yelsk and elsewhere near the Ukrainian border as part of joint Russia-Belarus military exercises to begin next month. Russia has also deployed missile artillery, anti-aircraft systems and possibly elite units.
The United States has threatened unprecedented sanctions against Russia if it continues with an invasion, although there are disagreements with European allies, as Biden acknowledged on Wednesday, over how widespread punitive measures should be. European capitals have resisted the suggestion that Russia should be cut off by the international electronic payment system, Swift.
The United States, Britain, and other allies also continued to supply weapons to Ukraine in a move to increase the cost of an invasion and potentially contribute to a Ukrainian insurgency following an invasion.
recommendation
INTERVIEW. "If Russia continues its revisionist position, Romania's security is weakened, no matter how many NATO divisions come into the country"
Despite threats, Russian forces continued to arrive near the Ukrainian border. Ballistic missiles and short-range tanks were photographed heading west from positions in Russia's far east. Satellite images show a growing number of soldiers and equipment in the region bordering Ukraine, and Russian and Belarusian troops have carried out military exercises, which the US says are unusually large and carried out without prior notice.
Three rounds of talks between Russia, the United States, NATO and other European countries last week failed to reach an agreement on how to resolve the crisis. US Secretary of State Antony Blinken is due to meet with his Russian counterpart Sergei Lavrov in Geneva on Friday.
The United States and NATO have said they are willing to negotiate restrictions on missiles and military exercises, but Russian officials have called for major security assurances that Ukraine will never join NATO and that the alliance will withdraw its forces from European member states. of the East who were part of the communist bloc.
Read also:
INTERVIEW. "If Russia continues its revisionist position, Romania's security is weakened, no matter how many NATO divisions come into the country"
How Piedone City Hall Justifies Demolishing Garages Owned by 1968 Documents: "Owners Didn't Take Care of Maintaining Cleanliness"
EU premiere: Austria adopts compulsory vaccination against Covid over 18-year-olds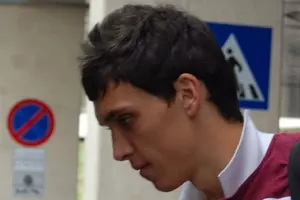 PARTNERS – GSP.RO
Just released from prison, a former League 1 footballer left for England and works as a delivery man: "What am I, animal ?! What I saw there shocked me"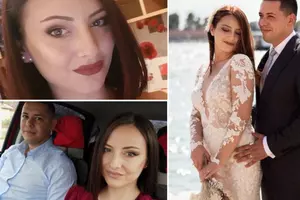 Playtech.ro
What was written in the farewell note by the young policewoman who committed suicide at the train station in Strehaia. Your soul is breaking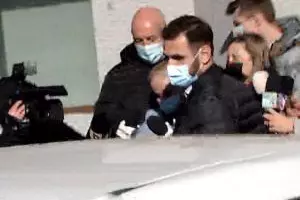 Observatornews.ro
The policeman who fatally injured Raisa on the crosswalk recognized the scene with his boot. But how does he justify his gesture?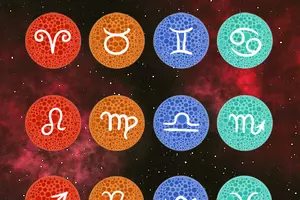 HOROSCOPE
Horoscope January 21, 2022. Capricorns notice the advantages of the context, but they cannot take advantage of them, because they are incomplete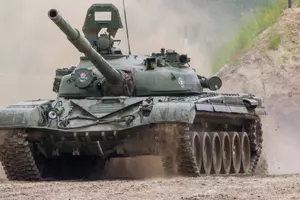 stirileprotv.ro
The countries with the strongest armies in the world. Where does Romania rank?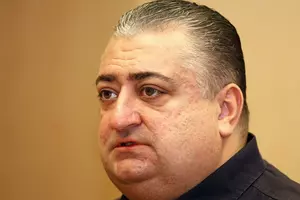 Telecomsport
Marian Iancu has reached a deplorable state: "It's over, it's barely working". The latest information about the former owner of Poli Timişoara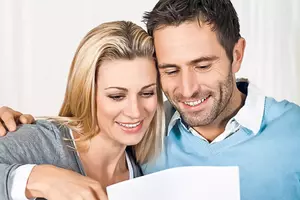 advertisement
TODAY FOR TOMORROW. What to look for now, even if the holidays are over
Watch the latest VIDEO