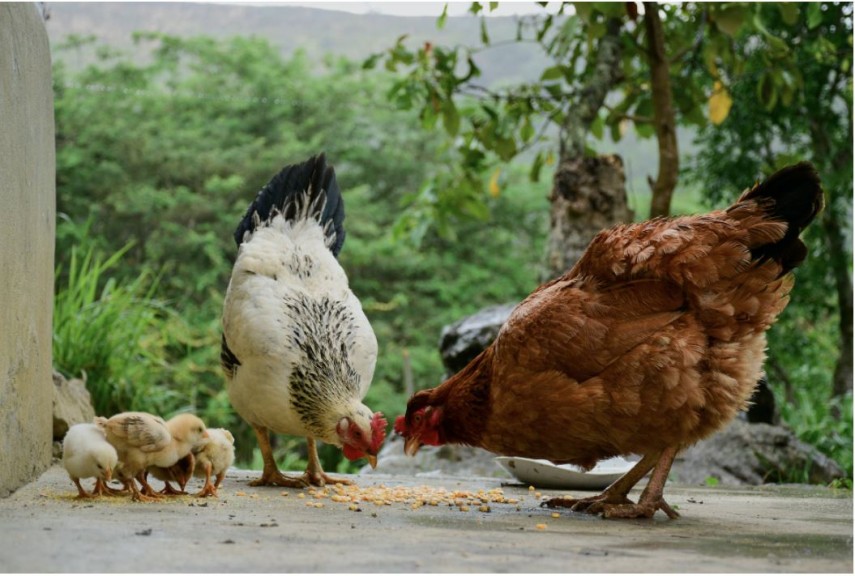 An outbreak of bird flu is located 10 kilometers from the Romanian border
Residents and local government must immediately notify regulated authorities of any suspicion of disease
The town hall of Cumpăna commune announces that through an address received from ANSVSA, the spread of the new wave of bird flu is being considered.
Specifically, the ad states the following:
"We inform you of the provisions of NS ANSVSA no. 8324/25024 / 05.01.2022 on the evolution of a new wave of highly pathogenic avian influenza, type H5N1, in the European Union, where the last outbreak is reported in Hungary, in a commercial duck farm, less than 10 km from the western border of Romania.
In this sense, it is necessary to strictly observe the biosecurity rules according to the provisions of ANSVSA Order no. 21/2018 and EU Regulation 2016/429 of the European Parliament and of the Council as regards the rules for the prevention and control of certain listed diseases, delegated regulations and national instructions.
Considering the risks of the appearance and spread of the disease in households, we ask for your support to communicate in an emergency, to DSVSA Constanța, any suspicion regarding disease or mortality in wild and domestic birds ".
SPECIFICATIONS:

Law 190 of 2018, in Article 7, mentions that journalistic activity is exempted from some provisions of the GDPR Regulation, if a balance is maintained between freedom of expression and the protection of personal data.
The information in this article is of public interest and is obtained from open public sources.
Read also:
German researchers say Europe is facing the worst bird flu epidemic