According to the balance sheet, with over 4.9 million contaminations recorded in the last seven days (59% more than the previous week), the European region is currently facing unprecedented levels of contamination.
With the exception of microstats, the top ten countries with the highest incidence (number of cases per seven days per 100,000 population) in the world are all in Europe, starting with Denmark (incidence of 2,045), Cyprus (1,969) and Ireland (1,964).
Map of COVID cases registered worldwide January 28, 2020 – January 1, 2020 (photo capture ourworldindata.org)
France, where the more contagious Omicron variant has become dominant, has reported more than a million cases in the last seven days (1,103,555). The figures represent almost 10% of the total number of cases registered in the country since the beginning of the pandemic.
Of the 52 countries and territories that make up the region of Europe, 17 of them have broken the record of cases detected in a week in recent days.
The data presented by AFP are based on the balances reported daily by the health authorities in each country. However, many of the less severe or asymptomatic cases remain undetected, despite intensified detection in many countries since the beginning of the pandemic. In addition, testing policies differ from country to country.
For the time being, on the European continent, the acceleration of contamination is not accompanied by an increase in deaths. In the last seven days, Europe recorded an average of 3,413 daily deaths, down 7% from the previous week. At the highest level, this figure had reached on average on the continent 5,735 deaths per day, on average, in January 2021.
The Omicron variant generates new infection records every day and forces the states of the world to take new quarantine and testing measures. On Wednesday, the head of the World Health Organization, Tedros Adhanom Ghebreyesus, said he was concerned that the parallel circulation of Omicron and Delta variants could cause a "tsunami" of cases.
Read also:
COVID balance: 958 new cases and 17 deaths, a small number of tests. How many people are hospitalized at ATI
Gabriela Firea announces that she will run for a new term as mayor general of Bucharest in 2024
We have reached the brink of collapse in education. 32 years after the Revolution, dreams have become a nightmare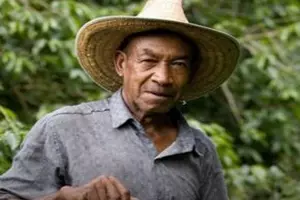 PARTNERS – GSP.RO
PHOTO Crazy discovery! A Colombian farmer came across several containers buried by Pablo Escobar! What was in them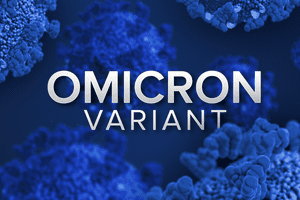 Playtech.ro
BOMB! The country that escaped the Omicron wave and lifted the restrictions. She is the first to go through this danger
Observatornews.ro
"He had everything he wanted!" Sabina's neighbors, the policewoman who shot her birthday, say the young woman and her husband had a peaceful relationship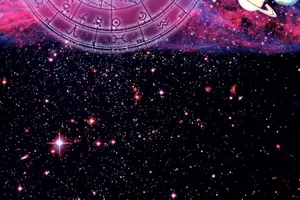 HOROSCOPE
Horoscope January 2, 2022. Pisces can't control much of anything that might upset them except their reaction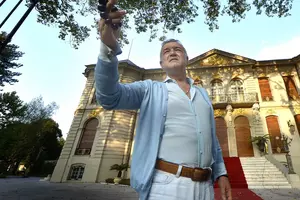 Telecomsport
Gigi Becali gave up the famous palace. Who are the new owners of the building in Aleea Alexandru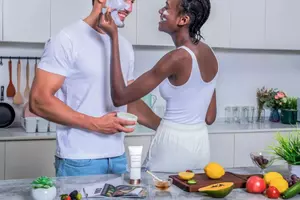 advertisement
Mix a teaspoon of IMAGINATION with your favorite ingredients and enjoy the result
Watch the latest VIDEO