Earlier this month, Moscow sent a document with a series of demands, including that NATO reject the accession of Ukraine and other former Soviet countries and cancel any military deployment in Central and Eastern Europe.
Putin urged the West to act quickly to respond to its demands, warning that Moscow will have to take "appropriate military-technical measures" if the West continues its "aggressive" course "on the doorstep of our house."
The United States and its allies have refused to offer Russia any guarantees on the model Putin wants in Ukraine, citing the NATO principle that accession is open to any eligible country. They agreed, however, to launch security talks with Russia next month to discuss its concerns.
Vladimir Putin said talks with the United States would take place in Geneva. In parallel, negotiations between Russia and NATO will take place and wider talks are expected under the auspices of the Organization for Security and Cooperation in Europe.
"We have not made requests just to see that they are blocked, but in order to reach a negotiated diplomatic outcome, which should be set out in legally binding documents," Putin said.
He reiterated that Ukraine's accession to NATO or arms movement is a red line for Moscow that it would not allow the West to cross.
"We have nowhere to go," he said, adding that NATO could deploy missiles to Ukraine, which would take only four or five minutes to reach Moscow. "It simply came to our notice then. They took it to the point where we just have to tell them to stop! "
He expressed concern that the United States and its allies could try to prolong security talks and use them as cover to pursue a military consolidation near Russia.
The Kremlin leader said that Russia had published its security demands in order to make them known to the public and to increase the pressure on the USA and its allies to negotiate a security agreement.
Moscow denies plans to launch an invasion and accuses Ukraine of plotting to retake control of separatist rebel-held territories in the east. Kiev has denied the allegations.
Russia annexed the Ukrainian peninsula of Crimea in 2014 and then backed pro-Russian separatists in the Donbas. The war in eastern Ukraine has left more than 14,000 dead and devastated the former industrial area.
Read also:
10 good things that happened in 2021, another complicated year of pandemic, but also of economic and social problems
No fireworks! Several cities have canceled New Year's Eve parties because of Omicron. "I know how disappointing this is"
What does Omicron bring us, a new year of crisis or the end of the COVID pandemic? The optimistic response of the experts
PARTNERS – GSP.RO
A foreigner, arrived in Romania. His reaction when he arrived in Suceava: "I have never mentioned such a thing in my life"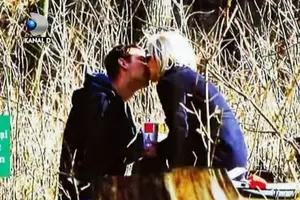 Playtech.ro
Caught in the woods with the LOVER! A famous presenter from our country broke up her marriage
Observatornews.ro
"Your departure broke my heart. I miss you, Daddy." Daughter of the policeman from Dărmăneşti who committed suicide on Christmas day, emotional message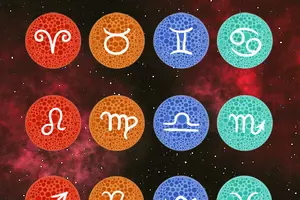 HOROSCOPE
Horoscope December 27, 2021. Lions must not forget common sense and know their qualities very well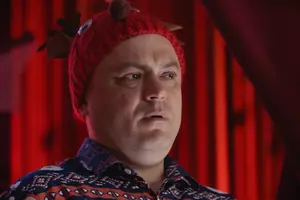 stirileprotv.ro
MONOLOGICAL viral. Robi from Las Fierbinți sent a message in tears, for Christmas: "Don't you see how poor we are? Why be bad?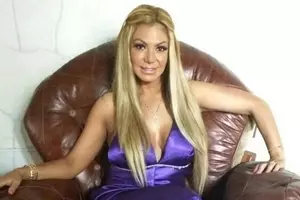 Telecomsport
Violent death for a popular actress and singer, with dozens of successful films. She was executed in mafia style while waiting for her child at football training Photo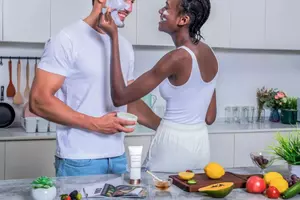 advertisement
Mix a teaspoon of IMAGINATION with your favorite ingredients and enjoy the result
Watch the latest VIDEO