The omicron variant of COVID-19 is causing quite a stir globally, with recent studies showing a resistance to current vaccines, and a Charleston band is among those affected by the rising concern.
Susto, the local act with a national and international following, has canceled an upcoming European tour due to omicron uncertainty and possible travel restrictions.
France has already banned nonessential travel to and from the United Kingdom over omicron concerns, and other countries are reevaluating travel restrictions and requirements.
The Lowcountry band behind hits "Jah Werx," "Chillin' on the Beach With My Best Friend Jesus Christ" and "Get Down" from their most recent album "Time in the Sun" was slated for a United Kingdom and Scandanavian tour from Jan. 26 through Feb. 5.
Susto was set to play at concert venues in London, Oxford, Liverpool, Manchester, Glasgow, Uppsala, Stockholm, Hultsfred, Falkenberg and Malmo.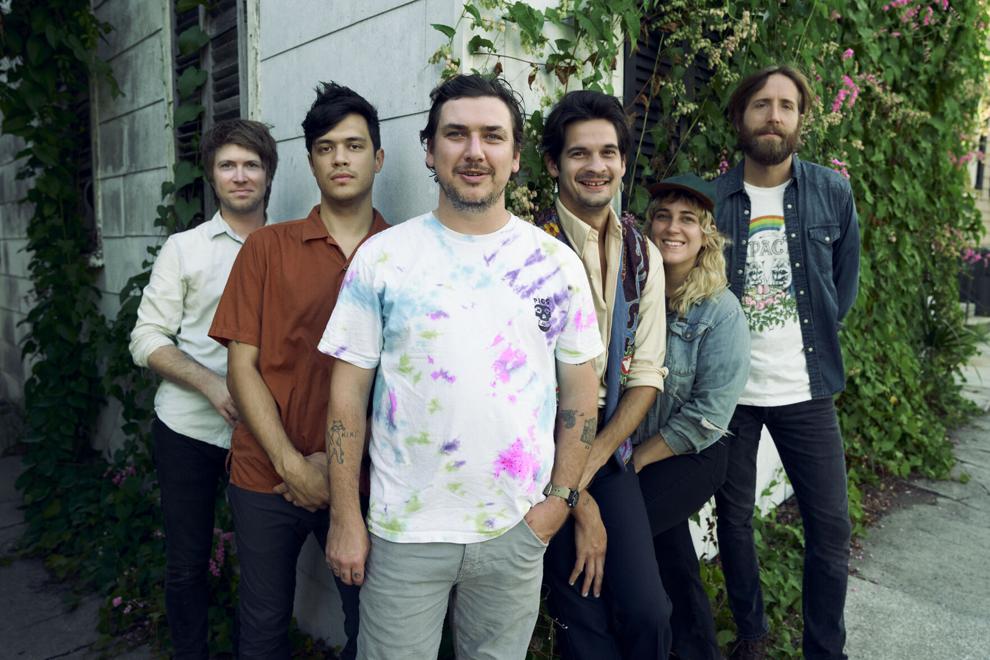 "Given the most recent restrictions and data on the omicron coronavirus variant in Europe, we have decided to postpone our 2022 European tour," the band wrote in a statement on social media. "While we were looking forward to sharing this with all of you, performing for fans and bringing 'Time in the Sun' overseas, the safety of our band, crew and fans is paramount."
Susto is planning to reschedule the tour at a later date and still has national tour dates arranged in February, March and April.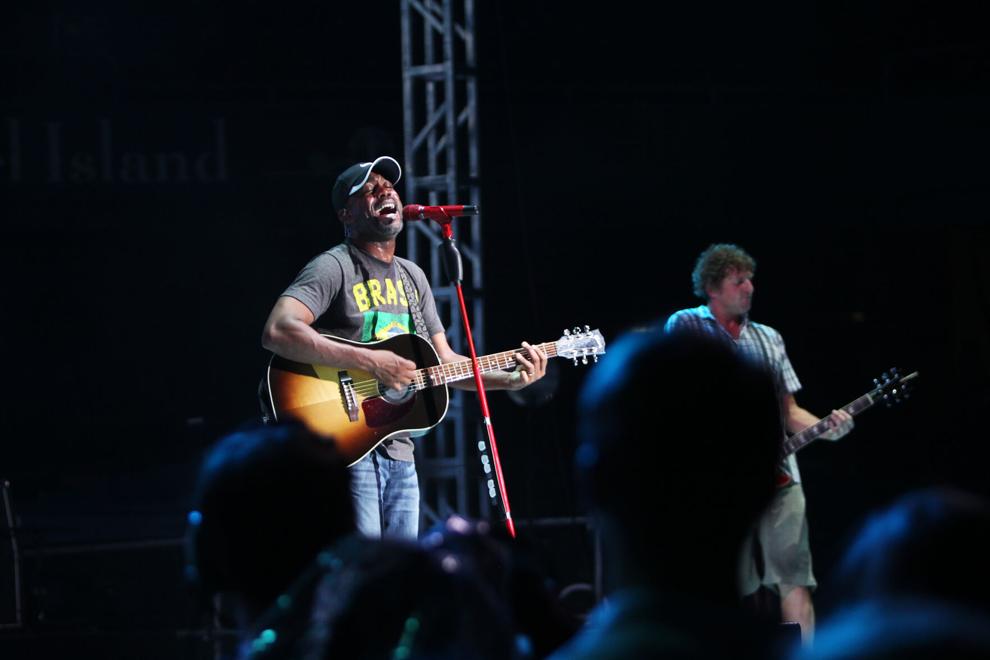 Get a weekly list of tips on pop-ups, last minute tickets and little-known experiences hand-selected by our newsroom in your inbox each Thursday.
Reach Kalyn Oyer at 843-371-4469. Follow her on Twitter @sound_wavves.