Video
A cardiologist from the County Hospital in Brașov was caught red-handed while taking a bribe of 8,000 lei from a patient's relatives. The doctor received the money in his office, in a private clinic where he still works. Faced with the fact, the doctor defended himself: it was not about the bribe, he says, but that would have cost the postoperative consultation.
See also
The cardiologist allegedly received 2,000 lei before the operation, which took place at the County Hospital in Brasov. He received the remaining 8,000 lei a few days later, in his office in a private clinic. He didn't know that the patient's relatives had told others about the huge amount he had claimed and … he woke up with the anti-corruption prosecutors in the office, who took him to hearings.
Good evening! What did you claim this money for? Can you tell us?
The woman's nephew sought help as he knew it. He wrote to Marian Godină, who posted the message on his Facebook page. "I gave him a phone number to call and told him not to back down and trust him. He didn't, and today he went to give the money to the doctor. A few" patients "were waiting in the hall. who entered the office uninvited, immediately after the transaction ", Godină wrote.
And Vlad Voiculescu, former Minister of Health, also commented on his post: "Young doctors are leaving the country because there are no vacancies – the positions are filled by many such comrades who make fun of troubled people."
The cardiologist from Brașov denies the accusations of bribery
The doctor vehemently denied the allegations of bribery. He says he makes everything transparent, and the money he received after the operation was paid for a consultation.
If found guilty, the doctor risks going to jail.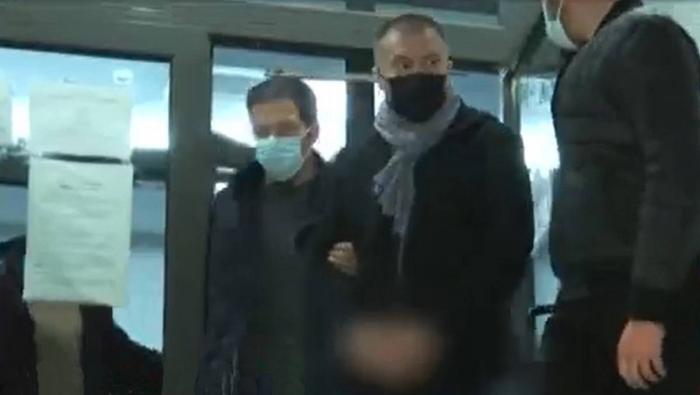 You can also follow Observator news on Google News!