Meta published a report on Wednesday announcing that it had deleted 41 accounts and five Facebook groups, as well as four Instagram accounts for violating its "unauthorized coordinated behavior" policy.
False profiles were used to criticize the behavior of the Polish authorities, including spreading allegations that Polish border guards used force and intimidation against migrants, the company owned by Mark Zuckerberg said in the report.
"These fictitious people have published criticism of Poland in English, Polish and Kurdish, including photos and videos of Polish border guards who allegedly violated migrants' rights, and compared Poland's treatment of migrants with that of other countries." mentions the report published by Meta.
"Although the people behind these messages tried to hide their identities and coordination, our investigations revealed links to the KGB in Belarus," the Meta report said.
The Belarussian intelligence could not be reached for comment on the matter.
Facebook is under global pressure from regulators, lawmakers and employees to fight a series of abuses allegedly committed on this social networking platform. Facebook told Reuters in September that it was more aggressive in closing coordinated groups of real user accounts that engage in harmful activities on its platform, including attempts to influence elections in certain countries.
EU countries have accused Belarus of creating a migrant crisis on the eastern bloc's border, encouraging thousands of people in the Middle East and Africa to try to cross into Poland and Lithuania in retaliation for Western sanctions on Minsk.
Belarusian President Alexander Lukashenko denies doing so and blames the crisis on the European Union.
According to the report prepared by Meta, the company also removed, separately, 31 Facebook accounts, but also four groups and four Instagram accounts that were believed to have come from Poland and targeted an audience from Belarus and Iraq.
The report did not link the accounts to the Polish state, but said they were intended to discourage migrants from trying to reach the European Union.
"These fictitious people claimed that they shared their own negative experiences of trying to get from Belarus to Poland and posted about the weight of migrants' lives in Europe. They also posted on Poland's strict anti-immigration policies and Poland's neo-Nazi activity against migrants, "the Meta report concluded.
Read also:
Interview with a researcher from South Africa: "There are countries that probably have a lot of virus variants, but because they don't analyze them, I don't know them"
"Travel restrictions will not stop the spread of the Omicron variant." WHO warning
Ion Iliescu can be criminally investigated in connection with the death of four people during the mining. The HCCJ's decision is final
PARTNERS – GSP.RO
The incredible story of the volleyball player who thought for 15 years that he was the lover of a model. His world collapsed when he found out the truth
Playtech.ro
SHOCK! Why Adela Popescu broke up with the richest man in her life. The star didn't want to hear from him anymore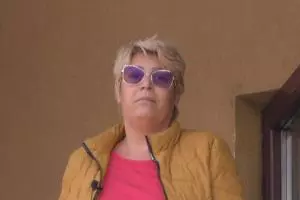 Observatornews.ro
The first statements of the Romanian woman who was allegedly infected with the supertulpine Omicron. The woman has been in Africa for more than a month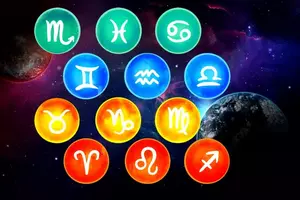 HOROSCOPE
Horoscope December 3, 2021. Capricorns would like to attend neutral disputes neutrally, but it's hard to resist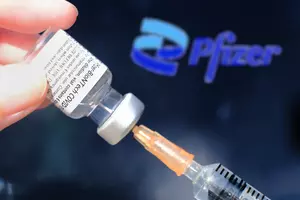 stirileprotv.ro
Chief Pfizer says we may need to get vaccinated against Covid every year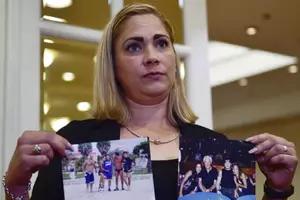 Telecomsport
The unseen face of the idol. The famous man allegedly raped a 16-year-old girl. The victim's mother, holding the door: "Shut up, shut up! Shut up!"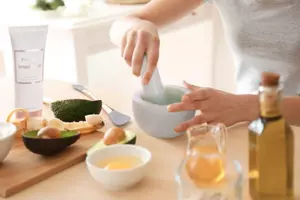 advertisement
Foreo Imagination – this face mask that you customize … on the kitchen table
Watch the latest VIDEO