On 23.11.2021, the prosecutors of the Directorate for the Investigation of Organized Crime and Terrorism – Dâmbovița Territorial Office, together with judicial police officers from the Criminal Investigation Directorate carried out a number of 46 home searches in Dâmbovița and Argeș counties. , in a case aimed at dismantling an organized criminal group, specialized in committing the crime of aggravated theft.
Simultaneously with the activities carried out on the Romanian territory, another 11 home searches were carried out at the homes of some members of the criminal group, on the German territory.
In this case, it was noted that, in the period 2015 – 2021, on the territory of Romania, an organized criminal group was set up and acted, in order to commit crimes against property, committing more than 100 crimes of aggravated theft from trucks in various car parks in Germany, France and Austria, amounting to approximately EUR 1.3 million.
The thefts were committed in the area of ​​the A10 and A71 motorways, in the south of Paris, and in Germany near the cities of Münster and Osnabrück.
31 drivers picked up and taken for questioning
The perpetrators of the thefts, who were also administrators of companies, under the guise of carrying out transport activities, traveled to these states, and during the night stole goods from other trucks in the parking lots (large quantities of televisions, tires, bicycles, electronic equipment, clothing and footwear, large quantities of fuel, etc.).
The stolen goods were subsequently transported to Romania, where they were sold to persons known to members of the group, at prices well below their real value, in order to obtain illicit income.
From the investigations carried out so far, it resulted that the leaders of the group were the ones who organized the trips abroad, ensuring the logistics regarding the transport and at the same time actively participating in committing theft crimes together with the other members.
Goods stolen by drivers, found during searches. Photo: DIICOT
At the DIICOT headquarters – Dâmbovița Territorial Office, a number of 31 people will be taken for the hearing.
The investigations were carried out in a joint investigation team (JIT) concluded at Eurojust between DIICOT and the judicial authorities in Germany and France. The action in Romania was attended by 5 French gendarmes, 5 German police officers and 1 officer from the EUROPOL European Police Office.
The German daily Der Spiegel provided more details about the truck lane, which alone on what is called "Warschauer Allee", the route that leads from Amsterdam on several highways to the east, to the capital of Poland, robbed over 112 trucks. The attacks took place at night, between 00:00 and 04:00.
Most of the drivers in the group are from Bezdead commune in Dâmbovița, where over 100 truckers live.
Read also:
Romanian driver killed near the minibus, in a parking lot of a supermarket in Germany
The testimony of the hero who managed to save six people from the accident with 45 dead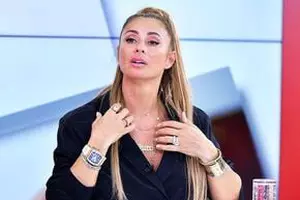 PARTNERS – GSP.RO
Anamaria Prodan bought two televisions from Romania! The first statements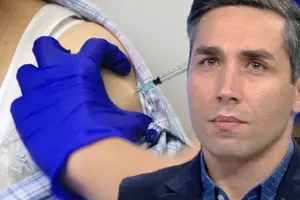 Playtech.ro
Valeriu Gheorghiță, BOMB announcement regarding the withdrawal of an anti-Covid serum from Romania. What is the reason
Observatornews.ro
The new epicenter of illegal waste incineration. Authorities ignore the situation and respond ironically when they are notified: "You weigh the garbage cans"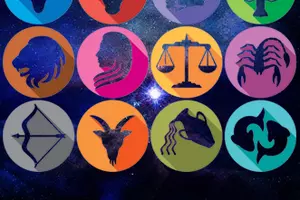 HOROSCOPE
Horoscope November 24, 2021. Bulls reevaluate certain choices, especially those related to the division of goods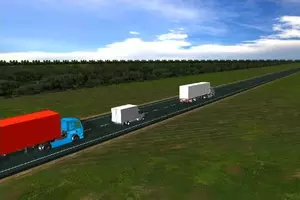 stirileprotv.ro
Murder case for the accident in which a truck was crushed between two trucks and a man died. How the accident happened. GRAPHIC ANIMATION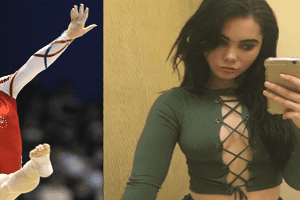 Telecomsport
The great gymnast breaks the silence: "I was naked with the doctor over me. Being a minor …". All this time, the parents were kept outside the hotel
advertisement
The styling of the Arcane series, inspired by the game League of Legends
Watch the latest VIDEO