Europe has once again become the epicenter of the pandemic, with half the number of cases and deaths worldwide caused by SARS-CoV-2 on the continent, and protests in the Netherlands and Belgium over the weekend have turned violent.
On Monday, Austria entered the fourth lockdwon nationwide, after tens of thousands took to the streets against the new restrictions. Things are no better in Germany, too, whose politicians are debating whether to introduce compulsory vaccination of the population against COVID-19.
Hungary reported a record 11,289 new cases on Friday (November 19th) and announced on Monday that 27,209 new cases were registered from Friday to Sunday and 392 deaths.
Hungary, with a population of 10 million, has reported 33,172 deaths from the new coronavirus since the onset of the pandemic.
Despite the fact that people are now queuing up to be vaccinated, the immunization rate in Hungary is below the European Union average, with about 5.8 million people receiving two doses of the vaccine.
Last week, the government in Budapest imposed the mandatory wearing of a protective mask indoors and announced that it would introduce mandatory vaccination against COVID-19 for all health personnel.
But these measures taken by the authorities are not nearly as strict as the Hungarian College of Physicians demanded last Wednesday.
Janos Szlavik, a representative of the main COVID hospital in Budapest, told ATV commercial on Sunday evening that additional measures may be needed soon to reduce the infection rate.
He claimed that 80-90% of the patients with COVID-19 who came to the Intensive Care Unit were not vaccinated and that the ATI department in his hospital was full.
Prime Minister Viktor Orban, facing an extremely tight election in April, is balancing between imposing stricter and unpopular measures to reduce the rise in COVID-19 cases and maintain a strong economic recovery, Reuters notes.
Read also:
Interview with a former Romanian doctor based in Austria, the first country to impose mandatory anti-COVID vaccination. "Let's not end up like Bulgaria and Romania"
Iohannis officially announced: Nicolae Ciucă, re-appointed prime minister, but of the PNL-PSD-UDMR Government
Proof that there are no "enemies". Almost two million Romanians, who had initially refused vaccination, became immunized in two months
PARTNERS – GSP.RO
Anamaria Prodan bought two televisions from Romania! The first statements
Playtech.ro
BOMB! Valeriu Gheorghiță, SHOCK announcement about the new covid strain. What do VACCINATED people risk?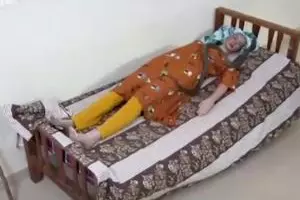 Observatornews.ro
A man wanted revenge on his wife and killed her according to a diabolical plan in India. He used a cobra to kill her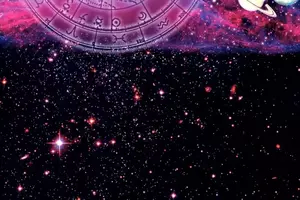 HOROSCOPE
Horoscope November 22, 2021. Lions are invited to deal with what makes them feel alive and enjoy life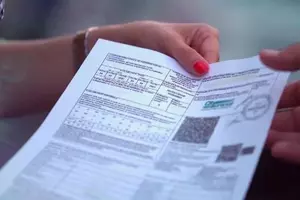 stirileprotv.ro
How to pay the right rate to RCA, even though the prices have exploded. Although all drivers can do this, few know the procedure, which is extremely simple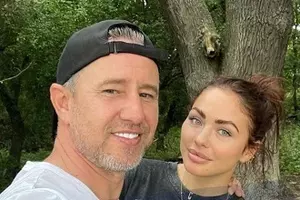 Telecomsport
Shocking recording with Reghecampf. "Threaten me?" Incredible moment after the revelations about Kamara and Corina Caciuc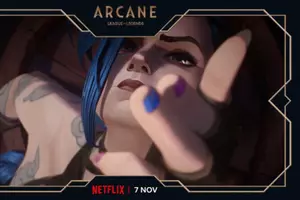 advertisement
ELLE and Arcane invite you to a SPECIAL CONTEST
Watch the latest VIDEO