Horwath HTL, the global leader îin hotel consulting and evaluation, etc.and tourism, estimates for the hotel area of ​​the Nordis Brașov 5 ***** project a market valuation after the launch of the hotel, in November 2023, of over 40 million euros.
Nordis Group, the only developer of premium hotel and residential complexes in Romania, starts in the next period the development of the Nordis Brașov 5 ***** project. The ensemble comprises 158 hotel rooms and 43 residential suites, all designed with a new standard of comfort and refinement.
READ ALSO How to optimize your website
Nordis Brașov will represent the most elegant hotel and residential complex in Brașov and benefits from an ideal location, on Drumul Poienii, close to the metropolitan area and Poiana Brașov. The project has the services and facilities of a 5 star hotel: SPA, conference rooms, children's playground, cinema room, fitness room, electric car charging station. Also, the restaurant with panoramic views and the infinity pool define the uniqueness of the mountain project. At the time of the evaluation of Horwath HTL, the units of the Nordis Brașov ensemble were sold in proportion of over 35%.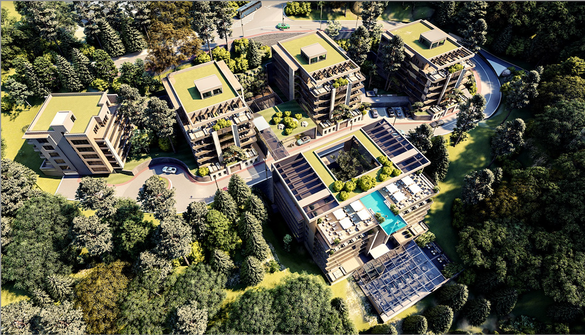 "We strongly believe that our new project located on Drumul Poienii, Nordis Brașov, will be a landmark of the most refined experiences lived in the mountain area. The results of the evaluation carried out by the prestigious company Horwath HTL come as a confirmation of the fact that Nordis Brașov has a huge potential as a tourist destination and an investment method for those who want to secure their long-term income. We are confident that when the ensemble is opened, it will generate a fabulous impact in terms of image and profitability ", he declared Daniel Penciuc, Managing Partner Nordis Brașov.
For investors, Nordis Brașov is a profitable long-term option. The unique model launched by Nordis on the Romanian real estate market offers customers the option to invest in a hotel room, which guarantees a yield of 7% per year and a fixed monthly rent, in any season.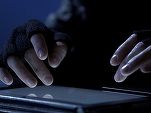 READ ALSO The most common scams to which companies are exposed
The over 100 years of activity of the tourism consulting and evaluation company have turned Horwath HTL into a global leader in this segment. The company has 52 offices in 38 countries and has conducted over 30,000 evaluations for both public and private institutions.
Nordis Group is a group of companies with 100% Romanian capital, specialized in the development of premium buildings and complexes. The group of companies consists of 7 entities: Nordis Development, Nordis Architecture, Nordis Construct, Nobileo (member of Nordis Group), Nordis Hotels, Nordis Travel and Nordis Property Management.