In addition, according to an analysis published by the renowned German weekly Der Spiegel, epidemiologists say that in Africa there are many viruses comparable to COVID to which people are exposed much more often than in Europe, and therefore many have developed a "cross-immunity "Which also protects them against SARS-CoV-2.
Kenya, case study
At the beginning of the pandemic, horror scenarios were being built for Africa. Densely populated cities, poor health systems and poor hygiene in the slums were a challenge.
Experts expected the virus to spread quickly and the death toll to be catastrophic.
Most likely, the experts were right about the spread – recent studies with antibody tests, conducted in Kenya, show that the majority of the population now has protection against the disease.
But official figures on the number of cases have always been so low that they have not even been seen as a guide for health authorities. It has been tested very little in general and not at all in slums.
According to Johns Hopkins University, Kenya has reported 253,813 cases of COVID and 5,305 deaths since the beginning of the pandemic. The East African country has a population of over 53 million souls.
By comparison, Romania, which has 19 million inhabitants, has reported over 1.7 million infections and over 50,000 deaths.
A spital closed its COVID ward: only one patient in three weeks
At the MP Shah Hospital in the capital of Nairobi, the protective suits of the medical staff and the disposable gloves were stored in a safe place, and the oxygen tubes took a "break". There are no more patients infected with coronavirus, and the entire COVID section has been closed.
"I had only one patient in three weeks. It has never been so quiet since the beginning of the pandemic, "said the head of the infectious diseases department, Shamsa Ahmed.
Four months ago, when the Delta version was wreaking havoc in Kenya, the picture looked completely different, and three floors of the medical unit were full of COVID patients.
"We were always on the phone, trying to find places in other hospitals. There were days when ten patients waited for a free intensive care bed, "Ahmed recalls.
The blockade was natural, given that there are only 200 ATI seats in Nairobi for more than four million people.
But the chaos in hospitals now seems like a vague memory.
Until recently, the hospital was full and oxygen resources were running low
On Monday, November 1, the positive rate in Kenya was 0.8%. At the height of the pandemic, about every fourth test was positive.
The night quarantine has been lifted, the bars and clubs are almost full again, and people are dancing. All in all, given that the national vaccination rate is only six percent.
Recent studies have examined the level of contamination in African countries. Using antibody tests, the researchers measured how many people contracted the disease since the pandemic broke out. One of the researchers who investigated this situation is epidemiologist Isaac Ngere, from Washington State University.
He tested thousands of people in Kenya in several stages, including Nairobi's most populous neighborhood, Kibera.
In the poorest neighborhoods of Nairobi, people sleep on the streets
66% of the population went through the disease, mortality 20 times lower than in Europe
"In May and June, 66% of people had the disease. That was before the violent wave brought by the Delta strain. I am sure that the values ​​in Nairobi are now over 70%. And that's almost herd immunity, "says the Kenyan-based epidemiologist.
And it is not a singular situation. Parallel research also shows the contamination of more than 50% of adults in Nairobi.
Ngere's study shows something else, very important: "The mortality of cases was 20 times lower than in other countries in Europe or the USA. It is amazing".
Jogging and dancing, panacea in the slum
Raphael Juma, 32, lives with his two children in a small hut in Kibera. His best friend suddenly complained of headaches, fever and cough last year. The two tested together for safety, and the result came a day later: positive! "They took us to a quarantine center, it was hell there," he recalls.
But Juma jogged twice a day in the isolation and weight training section. Sometimes she danced with the nurses at a distance. The videos of these scenes went viral, giving hope to an entire country. But they had another effect. "A lot of people thought, 'We're going to go jogging and dance a little bit, the virus won't hurt us,'" says Juma.
Life went on in Kibera. Almost no one wears a mask, and social distancing is impossible in one of the largest slums in Africa. Most of the inhabitants live as day laborers, they cannot stay at home. And they are young, very young. Half of the inhabitants of Kibera are under 15 years old.
"Some elderly people died during the pandemic. But most of them didn't even notice that they had COVID ", says Juma.
"We are young and healthy, what could our disease do?"
A white tent was set up at the edge of the Kibera slum. A handful of people are waiting to be enrolled to receive the COVID vaccine. "But many continue to think: we are young and healthy, what could COVID do for us?" Says health volunteer Joseph Achieng.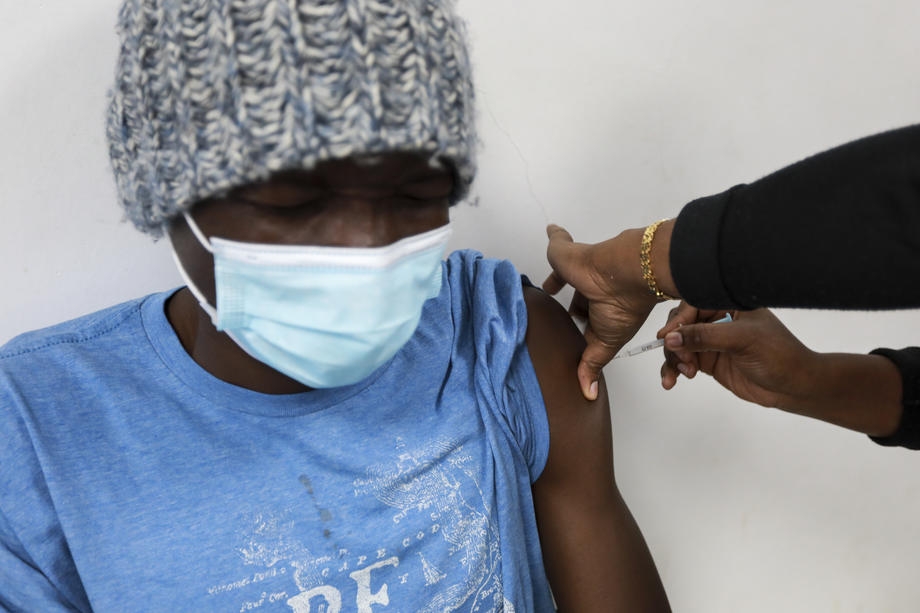 Kenyans are reluctant to get vaccinated
Throughout October, the small medical unit in the slum did not register any case of coronavirus. In July, there were eight a day. Rarely have there been serious cases.
"The time bomb did not explode. It is a miracle from God ", believes the nurse.
Isaac Ngere has scientific explanations: the high level of contamination is probably one of the reasons why we see so few cases at the moment.
Asked why, given that the majority of the population has already been infected, there were no scenes of horror as in India, Ngere nuances the reasons:
the average young age of the population;
Diseases such as diabetes and obesity, COVID-associated comorbidities, are relatively rare in Africa.
What is cross-immunization
Ngere has another theory.
"Especially in Central and East Africa, there are many viruses similar to coronavirus. Inhabitants are exposed much more often than in Europe, for example. Therefore, we assume that many have developed a kind of cross-immunity that now protects against SARS-CoV-2 as well, "says the researcher.
His team is currently investigating whether malaria could trigger such protection against severe forms of COVID, as the antibodies are very similar.
And yet, how many people died of COVID?
There remains a big question mark, which Ngere also acknowledges in his studies: How many people died of COVID without their death ever appearing in any statistics?
In poor areas, no one is tested. In rural areas, deceased relatives are buried quickly, without determining the cause of death. There are no statistical records of excess mortality in Kenya.
Some statistical models, such as the one presented by the prestigious publication The Economist, suggest that the actual death toll in Africa is 10 times higher than officially reported.
Photo: EPA
Read also:
Which are the counties where most schools stay online, although the infection rate is 3 per thousand. What the Minister of Education says
A nurse died in the bed in which her daughter also died, at Colțea Hospital. They both had COVID
Interview with the prose writer Lavinia Braniște: "I was a sincere nerd. I grew up with the idea that school is important and that it saves you. "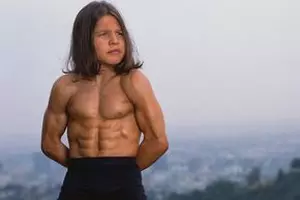 PARTNERS – GSP.RO
PHOTO "Little Hercules" is unrecognizable! What the child is currently being forced to do by his father to the extreme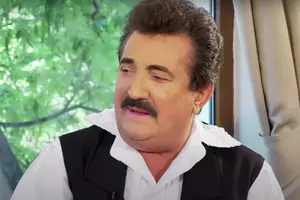 Playtech.ro
BREAKING: The prosecutors notified the case of Petrică Mîţu Stoian's death. Breaking news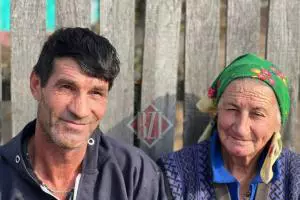 Observatornews.ro
Unique love story in Șipote: At the age of 76, Aunt Sofica put on her wedding dress and married Miluță, almost 30 years younger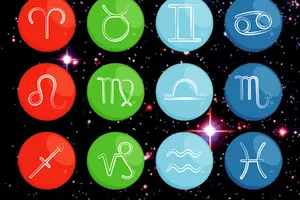 HOROSCOPE
Horoscope November 8, 2021. Scorpios stand in the way of better results in the workplace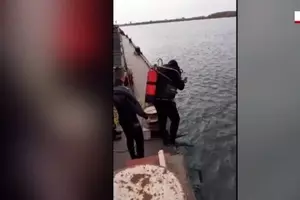 stirileprotv.ro
Sailor missing aboard a barge in the port of Calafat. The man is wanted by divers in the Danube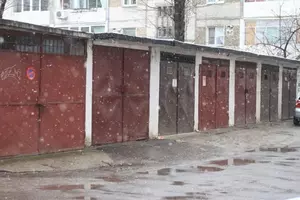 Telecomsport
Shocking discovery of the authorities in several garages in the country. What substance "was being injected." Action taken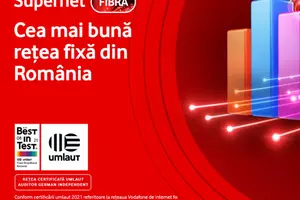 advertisement
The best experience of using the fixed internet in Romania – Vodafone Supernet Fiber
Watch the latest VIDEO