By Veronica Micu.
Posted: 01.10.2021, 14:25.

Updated: 01.10.2021, 16:26
Ramon, a 22-year-old man from Brasov, who was reported missing by his family after going for a bike ride on Wednesday night, was found.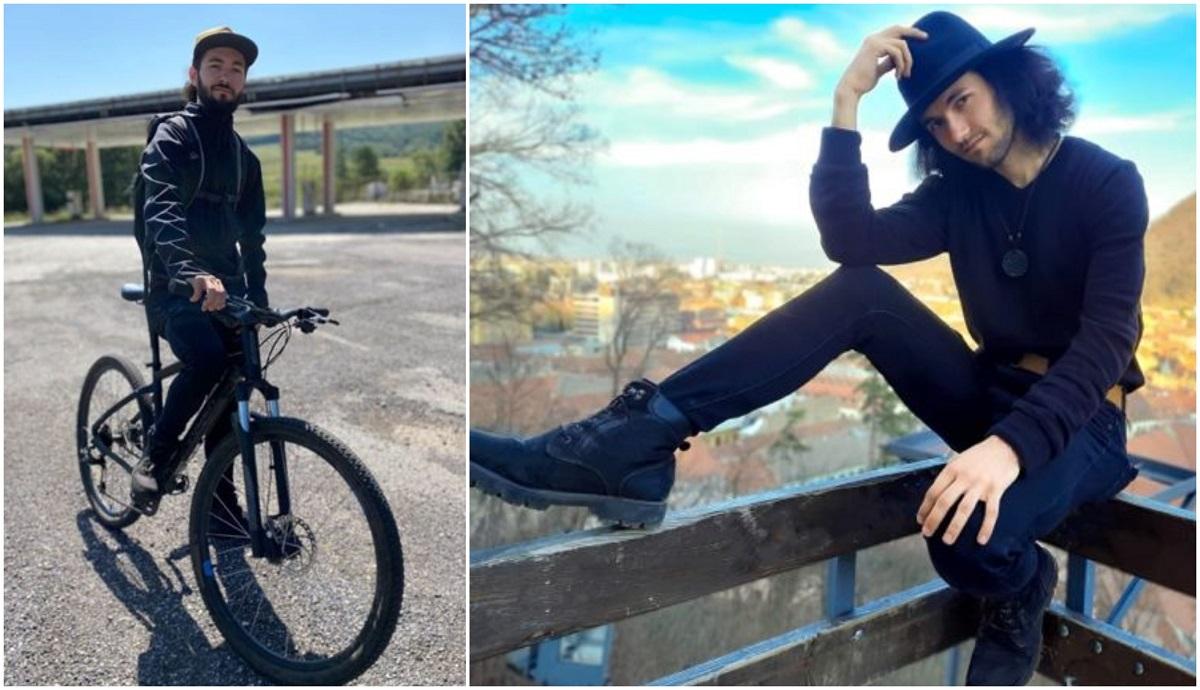 Ramon, a 22-year-old man from Brașov, disappeared from his family. He went for a bike ride on Wednesday night and never returned
IPJ Brașov
From the first information, the man was not the victim of a crime.
Initial news: A 22-year-old man from Brașov is wanted by his family and the police after he disappeared without a trace on Wednesday night. Ramon Solomon went for a bike ride and never returned.
The boy was last seen on Wednesday night, around 20.00. Then, the young man from Brașov took his bicycle and would have gone out for a walk. Ramon Solomon has not been found since.
Panicked, the family alerted the police.
"The policemen of the Criminal Investigation Bureau within the Brașov Municipality Police were notified regarding the fact that, on September 29, 2021, around 20.00, a young man, aged 22, left his home located in the city of Brașov has not returned so far ", IPJ Brașov transmitted in a communiqué.
The police ask for people's help to find the missing young man
Ramon Solomon signals: The young man has a height of 1.75 meters, asthenic constitution, 60 kilograms, oval face, long and wavy hair and brown eyes. He has several scars on his left arm due to older accidents. When he left home, the man was wearing a brown hooded sweatshirt, dark jeans, black boots and a thick hat.
The bike he left home is a mountain bike with a dark frame. At the time of his departure, he had his ID and mobile phone on him.
People who have information about this young man are asked to go to the nearest police station or call the emergency number 112.
– Article made with the help of the information obtained by the reporter Observator Claudiu Loghin –
You can also watch Observator news on Google News!