With a fortune of several hundred million euros, Stelian Balta could be a match for many young ladies, both from Romania, his native country, and from the countries where he carries out his activities. Unfortunately, we have to inform those young women who would have seen him as a potential lover that Stelian Balta is not only married, but his wife accompanies him almost everywhere.
SEE PHOTO GALLERY
Off 1/14

According to our sources, Stely, as her relatives tell her, met the mother of her children during college and since then they are inseparable. The two got married three years ago in the entrepreneur's hometown, in Negrești Oaș. Former college colleagues, Oana Nicoleta chose to dedicate herself to family life, considering that she has enough time to have fun with her husband. So at less than 33 years old, Oana is already the mother of two children.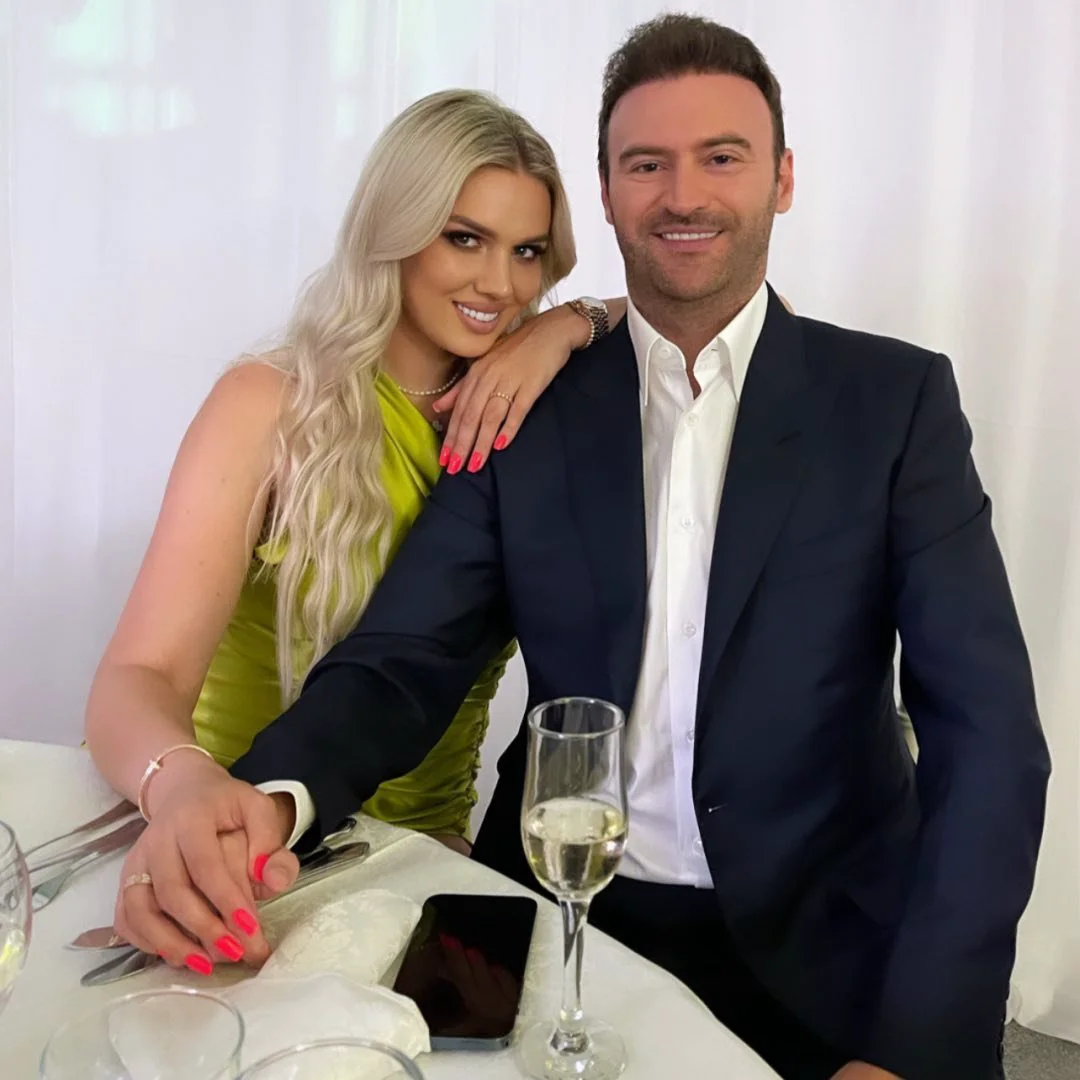 It remains closely linked to Romania
Although he travels between his residences in Romania, Singapore and Dubai only by private planes and spends quite a long time away from the places where he grew up, Stelian still feels closely connected to our country. Thus, although he allows himself financially to move to any of the countries in which he works, the young man prefers to still have the bulletin at the address of the city where he was born. Proof is the fact that when he decided to unite his destiny with Oana, the Romanian millionaire chose to formalize everything at the Civil Registry Office in Negrești Oaș.
How did he make money?
Stelian Baltă has been an entrepreneur since he was 16, setting up, managing and selling successful companies in the social gaming industry, online and mobile casinos and financial services. With extensive trading experience in financial markets around the world and in managing investment funds for global investors, he now focuses exclusively on his passions: technology, digital finance and innovation. He has extensive work experience, focused on private capital, business development and product strategy in North America, Europe, Dubai, Israel, Hong Kong and Singapore.