"Chefs Without Limits" is an original format that will be filmed this fall in the Greek islands. Each episode will reveal to viewers traditional dishes, original dishes with Greek flavor, beautiful places and adventure.
"Chefs without limits", the first cooking, travel and adventure show in Romania
Bontea, Scărlătescu and Dumitrescu will each coordinate a team, the stake being to prove that a passionate chef can handle any condition and that he can exceed his limits.
Accustomed to the comfort of their own kitchen or well-stocked pantries, competitors will often have to procure their own ingredients or utensils, which will take the entire competition to another level.
The three chefs will also have to come out of the kitchen and join the competitors for their team to emerge victorious in certain confrontations.
"I'm used to the adventure, I reconnected with her some time ago, and if I combine it with the kitchen … I think something very strong will come out! I'm curious how my colleagues will handle it too, I can't wait to see them! ", Said chef Bontea.
"I kept talking to my colleagues about travel, I already know that I am in love with Greece, so to cook and see the most beautiful Greek islands is the perfect competition for me," said chef Scarlatescu.
"We are entering a competition with equal chances. For the people there, we are also competitors, because they don't know us, they haven't heard of us. So we will have to fight for every test, every advantage. This will be so interesting! ", Says chef Dumitrescu.
The new cooking show will be presented by Irina Fodor, who will be accompanied by a co-presenter who will tell in detail about the specifics of the place, the dishes and ingredients for which he is famous.
Read also: Mihai Petre dreams of Asia Express missions: "Elwira didn't know what was wrong with me". Season 4 premiere of Asia Express, September 18
"When you think the adventure is over, you find out that one bakes even more! That was about my condition when I found out about "Chefs without limits". The first thought was regret that I unpacked, because it would have been easier if I left things in the troller, as they were :))) On the other hand, I was very happy to resume our pace full of adrenaline so fast, because I wasn't expecting another trip.
We will explore Greece and its islands on foot, by boat, by ferry, by car and I wouldn't even be surprised to swim, especially in the case of chefs and their teams :))) You will discover, with us, the unknown beauty of to this country, its culinary culture is very rich and you will live an adventure that is not similar to what you have seen so far ", said Irina Fodor.
Read also: Ștefan Bănică, demanding in the composition of his group, in the tenth season of X Factor: "It wasn't bad, it was terribly bad!"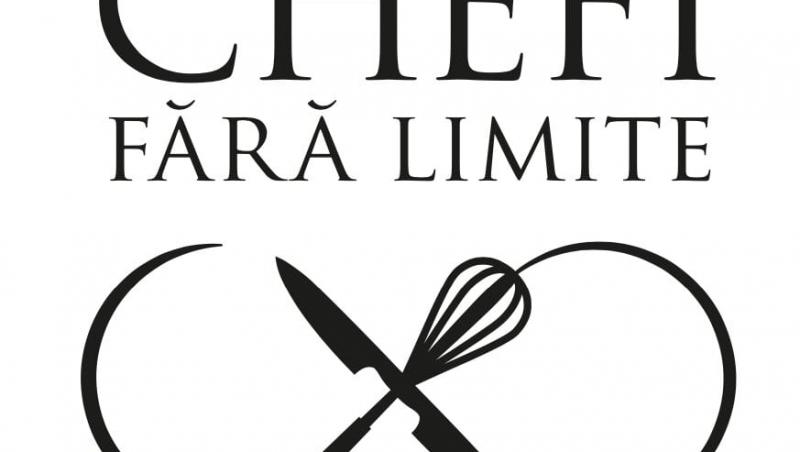 "Chefs without limits" will go through and tell the gastronomic story of some of the most beautiful Greek islands. Chios, Lesbos, Corfu, Crete or Naxos are some of the destinations that will become a battlefield for the three leaders and their teams.
Seasons 1, 2 and 3 of Asia Express are now exclusively on AntenaPLAY. See also the full episodes of the new Asia Express season