Video
Two men from Brașov were arrested on remand, accused of high-risk drug trafficking and culpable homicide. The two allegedly sold psychoactive substances in February to a 21-year-old man, who later died at the hospital.
See also
According to IPJ Brașov, investigations revealed that, in February 2021, a 21-year-old man from Brașov was transported, in serious condition, to a medical unit, and died 5 days later. Following the autopsy, it turned out that there was a direct causal link between the young man's death and the use of psychoactive substances, say the police. The psychoactive substances were allegedly sold to the young man by a 31-year-old man from Mureș County. Together with another man, also 31 years old, from Brașov, he allegedly sold psychoactive substances to a very large number of consumers, including minors.
Criminal case for high-risk drug trafficking and culpable homicide
On Sunday, the two men were taken for questioning, on which were discovered several sachets with vegetable fragments, brown, ready for sale. They were detained for 24 hours, and later the Brașov Court ordered the measure of their pre-trial detention. The two are accused of high-risk drug trafficking, operations with substances likely to produce psychoactive effects and culpable homicide.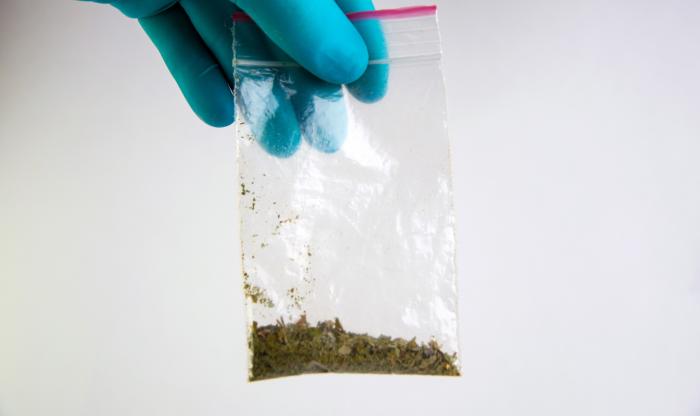 Download the Observator News application from Google Play or the App Store and stay up to date with current news from Romania and the world.