A director of a multinational company in Brașov was arrested for trafficking in minors and human trafficking, after investigators found out that the 34-year-old man was recruiting girls who submitted their CVs for employment and then forced them into prostitution.
See also
The man was arrested on August 2, and his case mentioned four victims, three of them minors. According to investigators, the young women came from poor families and were reportedly recruited between March 6, 2021 – July 23, 2021.
In order to attract customers for trafficked young women, the man posted ads on profile sites and then charged half the fee.
The four victims of the man are 15, 16, 17 and 22 years old, according to the information obtained by the Observatory reporter Claudiu Loghin, but the prosecutors do not rule out that their number will increase during the investigation. The man was director of human resources at a well-known company in Romania and in the world, at its headquarters in Brasov, and had access to the CVs submitted by people who wanted to get a job.
Initially, he was placed under house arrest, but the magistrates from the Brașov Court of Appeal then decided that he should be remanded in custody for 30 days.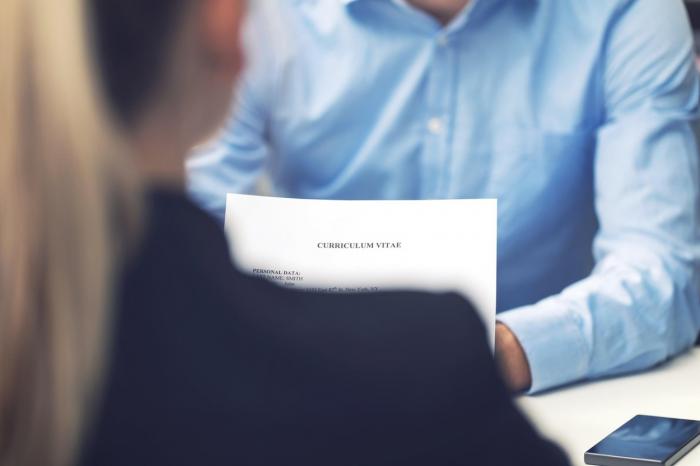 Download the Observator News application from Google Play or the App Store and stay up to date with current news from Romania and the world.