Video
Three cars were destroyed in a fatal accident that took place on Tuesday, on DN 1, in the early hours of the morning, in Brașov County. Two people died and traffic was blocked between Beclean and Dridif for more than three hours.
See also
According to IPJ Brașov, the accident occurred around 05.10, on DN1, at km 241, on the road sector between Dridif and Beclean localities in Brașov County.
One of the victims of the accident died at the hospital
Following the road accident, 6 victims resulted, 5 of them were transported to the hospital for specialized care, and for the 6th person, respectively one of the three drivers, the death of to the medical staff who arrived on the spot.
Subsequently, the death of another victim out of the 5 transported to the hospital was declared. She had been taken to cardiopulmonary arrest at the scene of the accident and died at the hospital.
When testing the other two drivers in terms of the presence of alcohol in the expired air, the result was 0.
The drivers who survived the accident were not drunk
The police continue the investigations in question, in order to establish exactly the causes and circumstances of the road accident.
Article made with information and images obtained by the Observator reporter Claudiu Loghin.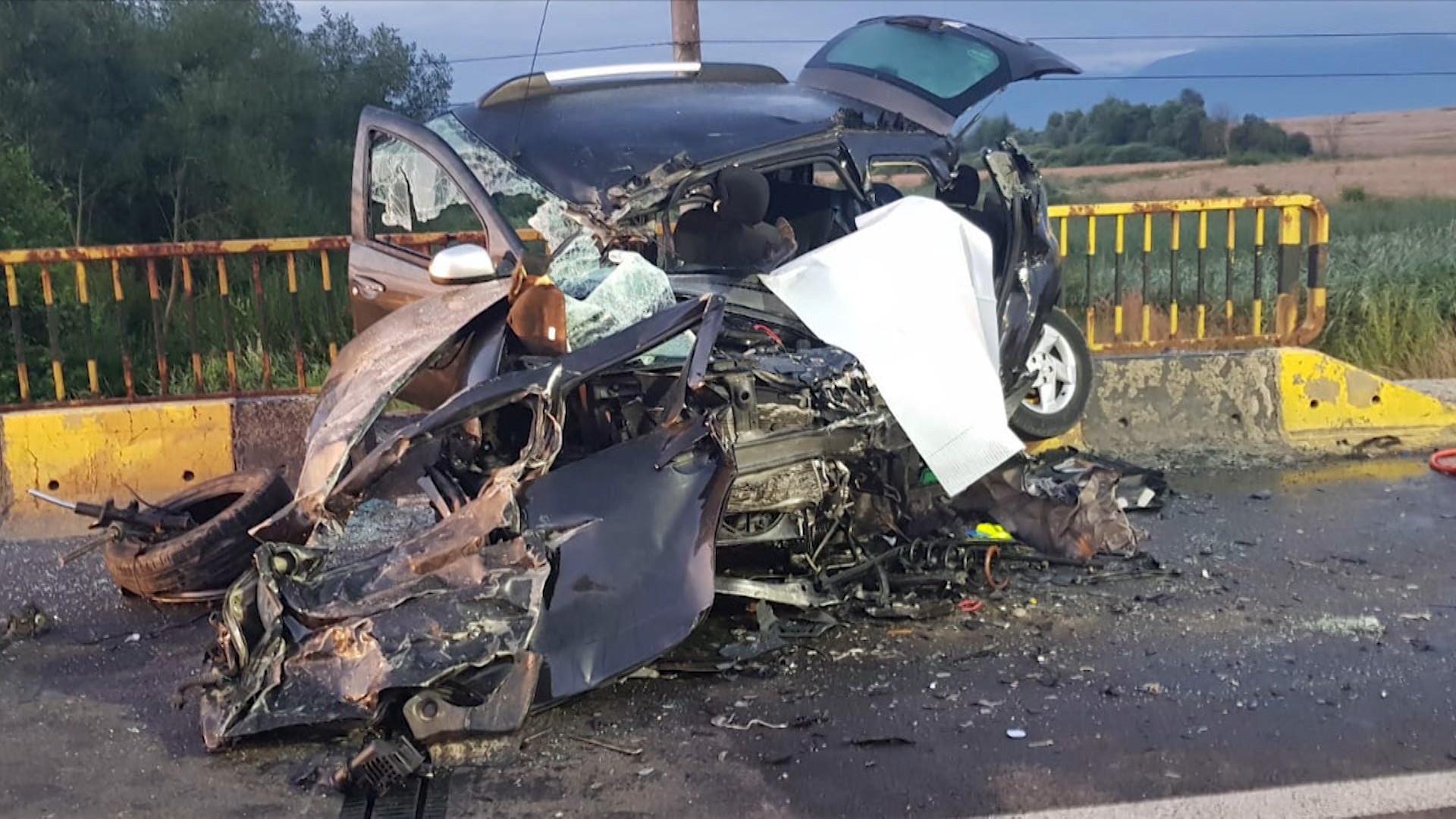 Download the Observator News application from Google Play or the App Store and stay up to date with current news from Romania and the world.